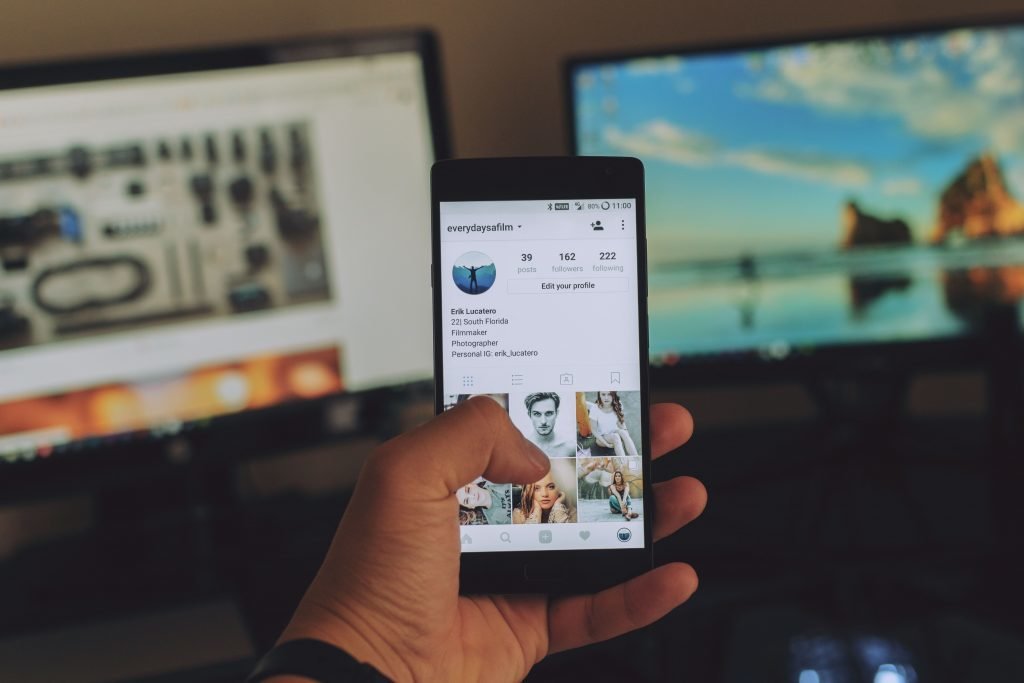 Have you ever stopped to think about the huge number of companies on social media? Creating a brand image, being in direct contact with customers or acquiring new opportunities are some of the benefits that are attributed to this circumstance. But what if my company sells to people who speak different languages? In this case, translations on social media are essential to reach an international audience. Let's see why we need the services of a professional with translation experience.
Translations on social media
It goes without saying that each social media platform is different and has its own forms of communication. You wouldn't write a post on Facebook in the same way that you would on LinkedIn, and your style would change dramatically if you are just going to upload a photo on Instagram. You will have your own content on each social media platform, which must be adapted to your different types of followers and have the turns of phrase specific to the language in which you are expressing yourself. In this same way, you must take a professional approach to translation on your social media.
The limited amount of space is another reason why we need professional translation services for social.
Turnaround time must be immediate. No one likes to wait to receive personalized attention and less still in the case of a commercial contact. You should also be sharing updated content, so a long translation turnaround time is not an option.
Lastly, we must point out the obvious. Machine translation on social media is useless. Users are highly critical of brand-related content and you will probably have a troll lurking around waiting to strike at the first mistake. This criticism will negatively affect your online reputation.
Advice
When translating contents on social media, it is advisable to follow a series of guidelines. This way you will not make mistakes and achieve the success you crave.
– Planning. It will allow you to know what texts you will need to translate in advance.
– Use the tools available on platforms or other external tools to schedule your messages. This will allow you to detect mistakes before they are published.
– Different languages in different accounts. Bear in mind that in the end you will repeat the messages, so avoid saturating your followers. Change account when addressing a specific country.
– Work with a trusted professional translation company and give them freedom to adapt to each language.
– It is important for your translation agency to have agile processes and fast turnaround times. How long do you think you can wait to translate a tweet into seven languages?
– Integrating the translation company in your social media will greatly facilitate the process, since you will only have to upload the content in your native language and the translation agency will be in charge of publishing the other languages.
– Make sure all the content is translated. The texts of any images and links you include must also be in the desired language.
Social media and translation services
We believe that translators and social media are an unbreakable pairing. All the work done on social media will help to create a brand image. And we're convinced that you want it to be the best.
Therefore, make sure that the person in charge of translations on social media is an experienced professional native translator. Only then can you get the most out of all the work done on your profiles. Have we missed anything? Please note it in the comments section.
This post is also available in: Español (Spanish) Français (French) Nederlands (Dutch)