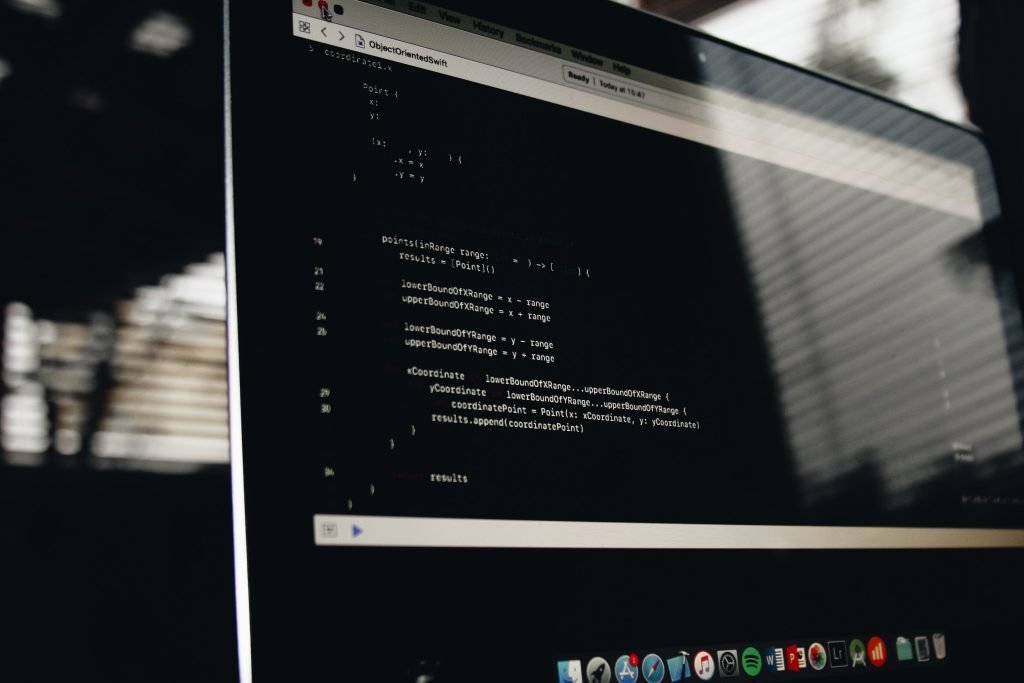 Translation services must be adapted to the different sectors they work in, since each one of them has their own needs. One example is the software sector. Although very technical programs are not always translated, the truth is that we usually enjoy our favorite applications in our own language. How is software translated? What are the advantages of doing so?
1. The process starts with a translation agency
The first step is organizing the work. During this first phase, the translation agency will contact the distribution company to select and prepare the material that needs to be translated.
Very often it is necessary to prioritize certain pieces of the program, and it will be translated by modules in the successive updates. In other situations, we only have to verify the update and translate the text that has been added. For this reason, the selection of material is fundamental when determining the workflow and duration of the project.
During this phase, you will also have to select the range and style guidelines if applicable, for which should create a style guide and a technical glossary. If necessary, several guides will be created, since the entire translation of a program may include:
– Front end or user interface templates.
– Technical manuals
– Use agreements or licenses.
Are these documents always translated?
It is not always necessary for the translation to include all of these elements. Many companies leave technical documentation or parts of the program untranslated.
However, European legislation requires that the general contract conditions be drafted in official languages. In addition, software translation leads to improved usability and sales.
2. Translation
Once the material has been screened and the guidelines for the team are drawn up, the translation begins. Assisted translation software is often used, which helps the professional translator eliminate some of the workload.
This translation should be reviewed later. In general, a native translator is assigned to ensure that all the nuances of the text have been captured. If the work has been carried out as a team, a consolidation phase will be added, whose objective is to provide unity and coherence to the project.
3. Verification
The project does not end with the review and consolidation phases. In general, translation as a whole will have to undergo one or more quality controls. Therefore, most often certain tweaks will still be made to the text before returning it to the software distributor.
Once the translation agency is satisfied with the results of their work, it will be sent to the distributor. It is important to keep in mind that the software distributor can still request modifications to the product.
In short, adapting a computer program to the languages of all its possible users is a long process, made of many steps. Therefore, if you want to obtain optimal results and be able to compete in the market, it is best to contract the translation services of an agency with experience in the sector.
This post is also available in: Español (Spanish) Français (French)