Would you like to hire a professional translator? At blarlo, an international translation agency, we can tell you that this is a service that guarantees certain benefits, such as quality and perfection.
Tips for hiring a professional translator
Here are some tips to keep in mind when hiring a professional translator for any type of document.
Look for a translator who translates into their native language.
Very few people master several languages perfectly, in the end, you always have more skills in one rather than the other. This is why one of the best tips we can give you is to entrust the translation to a person who translates into their native language. For example, the Spanish spoken in Spain is not the same as the one spoken in Argentina, as is the case with British and American English.
Don't trust the bargains
Normally, you should be wary of prices that are below average; therefore, get all the information you need and the guarantee that the translator will provide the same quality of service as one with a higher rate. It's also worth mentioning that hiring someone is not a guarantee that they'll do a good job; that depends on the professional in question.
Gives a reasonable timeframe
Regarding the delivery of the translation, one of the most important tips is that you should take into account how long it took you to create the campaign or report, so as to give the professional translator the same timeframe. Translating is work that takes time, since sometimes it's necessary to change sentences so as to adapt them to the language in question.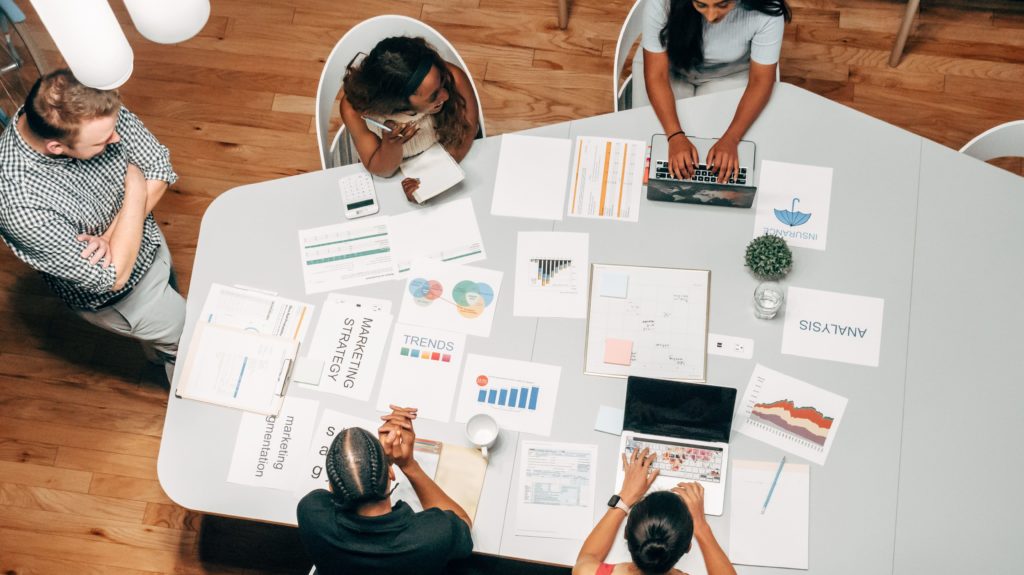 The benefits of having a professional translator
Here are some of the benefits of hiring a professional translator for a one-time project.
The essence of the text
Machine translation tools are not entirely accurate and sometimes make mistakes, so you need to hire a professional translator who knows how to recognize the essence of the text that they're translating, give it consistency, and get into the writer's skin.
Speed, proficiency, and quality
Keep in mind that having professionals with translation experience makes the process much faster, smoother, and produces higher quality, which leads to greater customer satisfaction.
Good communication
In any job, communication is essential, so when ordering the translation of a text, it's better to have an experienced, real person to talk to. Being able to communicate with the agency and the translator while the work is being carried out is one of the main keys to achieving your ultimate goal.
Local customs and practices
The professional translator is not just responsible for translating a particular text from one language to another. They must know precisely the local customs and practices of each country, so as to be able to understand colloquial language and other forms of expression that only native speakers know.
In short, it's important to hire a professional translator if you seek a good result. Keep this in mind!
This post is also available in: Español (Spanish) Français (French) Nederlands (Dutch)