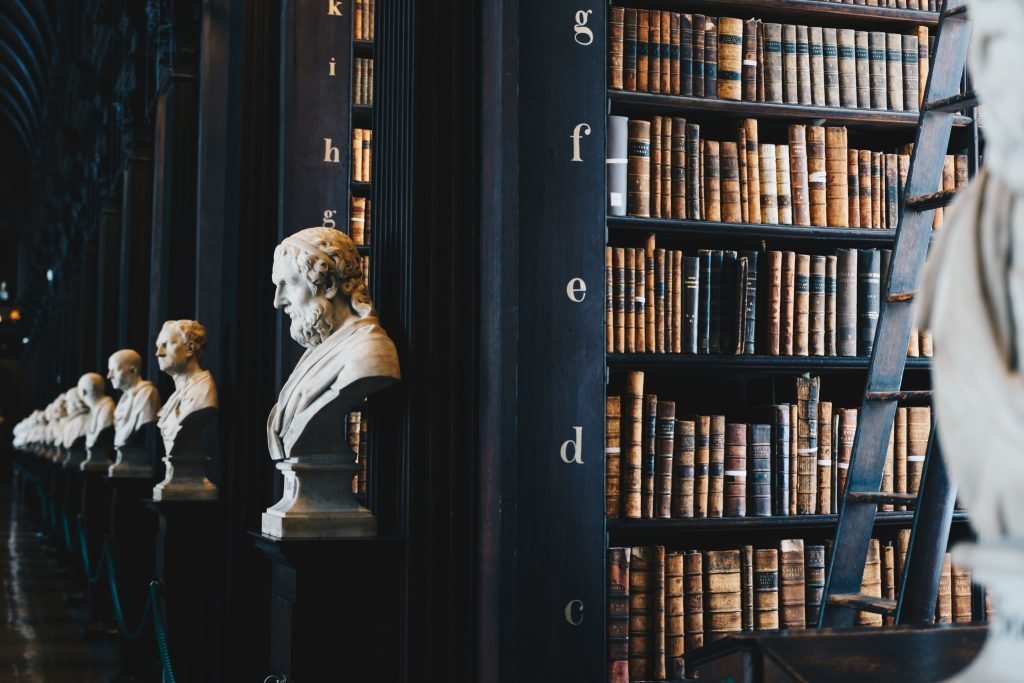 Sworn translation (certified translation in Common Law countries) and legal translation are different activities that are often confused. Though "sworn" and "legal" are somewhat similar terms, they don't mean the same thing. In this article, we'll tell you about these two types of translation and the differences between them to help you distinguish them.
What is sworn translation
A sworn or official translation can only be done by a sworn translator (in the case of Common Law countries, a certified translation can be done by any translator). And you wonder, what's the difference between a normal translator and a sworn one? In Spain, sworn translators are certified by the Ministry of Foreign Affairs and, to be so certified, they need to pass an exam and meet a series of requirements. A sworn translator is responsible for translating – obviously – and certifying with their stamp and signature the reliability and accuracy of the translation. This type of translator has a similar role to that of a notary.
When is a sworn translation needed? Whenever a document in another language is to be submitted and recorded as true, at an official body or institution. For example: at a local council, university, court, public authorities, etc. Unlike with legal translation, a sworn translation (and also a certified translation) can be done with any type of document; from medical documents to technical ones, files, certificates, patents, etc. The document that is translated and certified is legally valid, but it needn't concern a legal matter.
What is legal translation
Legal translation consists of translating legal documents. It is normally used for documents in both Private Law (contracts, conventions, statutes, agreements, etc.) and Public Law (court rulings, property records, companies' articles of incorporation, etc.).
Legal terminology is very specific, so that it's important for the translator to not confuse concepts and know how to differentiate the various legal systems. The terms change from one system to another and mistranslating them can give rise to false meanings. For example: EU Law uses quasi-delict for what we, in Spanish Law, know as responsabilidad civil (civil liability). In the same way, trust in Common Law is similar to our concept of fideicomiso (escrow), without being fully equivalent. It is therefore essential to have native professional translators with experience in the legal field.
Differences
As you'll have observed, not only is the translator's qualification different, the subject of the texts may be, too. In Spain, a high percentage of the sworn translations that have been done have been legal, so it's possible that that's where the confusion between "sworn" and "legal" comes from.
Some documents can be translated both by a sworn translator and by one who is not sworn (for example, a deed granting powers of attorney). The choice of one type of translation or another depends on the purpose of the text in question. If it is merely for information, a legal translation would suffice, but if it is to be legally valid before any official body or institution, a sworn translation will be needed.
On paper, differentiating a sworn translation and a legal translation is very simple. If the final document has an apostille alongside the translator's signature and stamp, it's a sworn translation. If, on the other hand, none of this appears, it's a legal translation.
Given the level of complexity of this type of translations, it's recommendable to always turn to a translation agency that works with qualified professionals. This will be essential in the case of a sworn translation. But don't think that it's therefore less important in the case of a legal translation: the consequences of an error can be calamitous.
At blarlo.com we have sworn and legal translators for different linguistic combinations. Don't hesitate to get in touch with us and request a quotation if you need any type of translation service. We'll be delighted to help you!
This post is also available in: Español (Spanish) Français (French) Nederlands (Dutch)