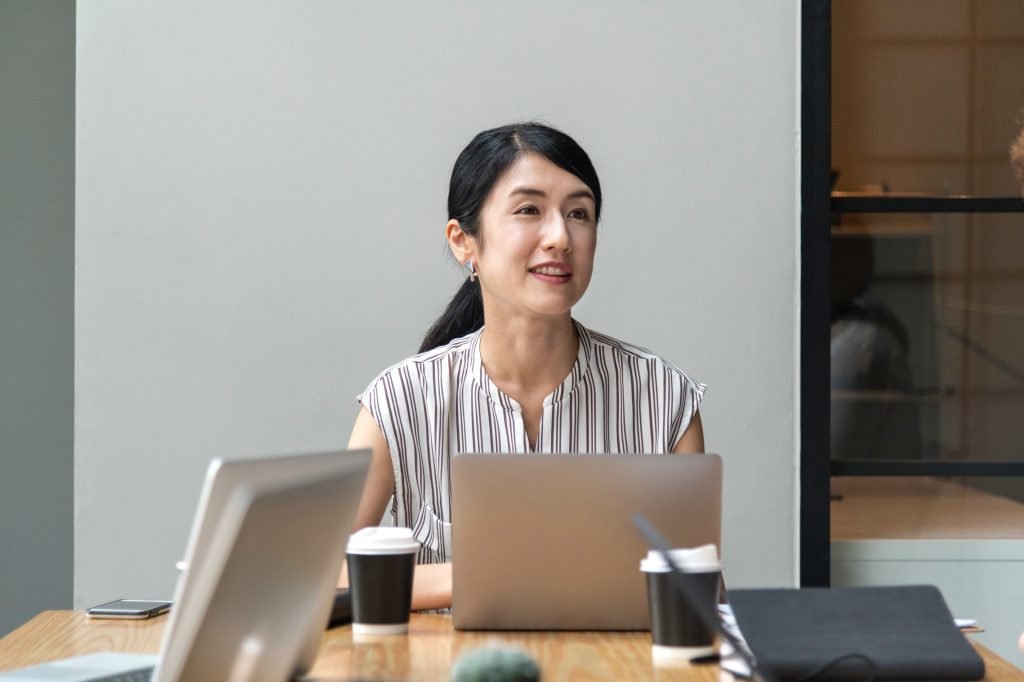 A sworn translation is a translation with the signature and stamp of a person certified as a sworn translator by the Ministry of Foreign Affairs and Cooperation. These individuals are professionals who are independent of the agency and have the possibility of working freelance or for a translation agency.
In Spain, an official translation is required for documents written in another language other than Spanish, if they are of a legal nature and are to be presented before any type of government agency. Sworn translations are official before any authority.
When do you need to hire a professional sworn translator?
Official translations completed by a sworn translator are similar to the actions of a notary, as they officially certify the accuracy of the translation of a document. This means that the translated document accurately reflects the content of the original document.
The translator expresses everything contained in the document, including words that are crossed out, seals that are hard to read, amendments and any other detail required to faithfully reproduce the original document.
The translation is guaranteed by the translator's stamp, who must be registered in the corresponding ministry. This stamp is placed on every sheet of the document and certifies that the translator is registered and authorized to issue documents in specific languages.
You'll need a professional sworn translator when presenting certain types of documents in a judicial or administrative process.
Documents that need to be translated by a translation agency
Individual cases that frequently require these types of documents include certificates of criminal records, academic records, trusts, wills, court decisions, birth and death certificates, marriage certificates or divorce papers, transcripts, university degrees, residence permits, government-issued IDs (such as a DNI or national identity document), family record books, passports, or adoption papers.
In the case of business interests, the most frequent are notarial deeds, patent translations, documents related to industrial or intellectual property, contracts, and public tenders.
Advantages of having a professional translation agency
There are many advantages to employing the services of a sworn translator through a professional translation agency. Let's highlight the most important ones:
– Overcome your company's language barriers: having the possibility of translating documents into different languages can help expand and even eliminate your company's geographical borders. This allows you to opt for public tenders in other countries, sign international agreements, license patents or other international intellectual property, etc.
– Confidential documentation is ensured: the translation of sensitive information is often required. By using the services of a translation agency, your documents will be kept in a safe place, preventing their loss or theft.
– Boost competitiveness: translating your company's information will allow you to carry out various business operations or processes and increase your market share. This will also add value to your business compared to other companies in the same sector.
– Specialized translators: with the help of a translation agency, your documents are translated quickly under strict guidelines. Because they are highly specialized, translation agencies can also take on large workloads thanks to their extensive roster of translators.
Employing the services of a translation agency allows you to improve, expand and adapt your business in the age of globalization, as well as perform a wide range of tasks as an individual. Please contact us at blarlo.com, and we'll be happy to assist you.
This post is also available in: Español (Spanish) Français (French) Nederlands (Dutch)