Translating PrestaShop 1.6 to English is a task you cannot afford to pass up on. The message you send to your visitors is essential in order to convert them into buyers. That's why you need correct and appropriate translations. But, do you know which aspects are the most important?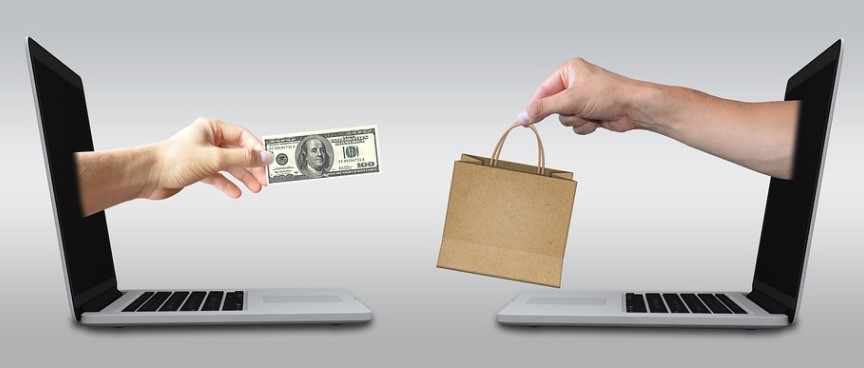 Benefits of the Translator profile
This option can be used to grant certain permissions in order to export and import files and edit your store's translations. This allows you to work safely, limiting access for external translators and guaranteeing compliance with data-protection regulations. They will only be able to access:
Catalog > Products, categories and product attributes and characteristics.
Preferences > CMS (statistics page).
Localization > Translations (strings).
Launching languages in PrestaShop
All you have to do is go to the menu and select International > Translations > Add language, and choose the language you wish to add. This action translates your store's strings, such as those included in the theme or navigation elements. You won't need any plug-ins.
You can also download the country's localization pack, which will help you to improve translations and include the local currency, taxes or measurements. Alongside these two options, this CMS features an integrated native editor through which you can add new texts or make changes. We highly recommend this option, as it will allow you to send all the text you want translated to an expert and very easily add the results to your website.
Which elements do you need to translate on PrestaShop?
Whether you want to translate a PrestaShop module or a single text, this program will allow you to make changes with ease and agility. As a result, you can have your site ready to go in as little time as possible, reaching your customers much more quickly.
Translating your PrestaShop theme
Translating a Prestashop 1.7 theme is one of the elements you can choose to edit. This will allow you to adapt your store's chosen appearance to Spanish or any other language that may be of interest. To make this change, this version offers the option to edit the translations of any modules installed.
Translating PrestaShop modules
Modules add features to your store, making them highly useful. You can modify your internal texts and translate them without any significant difficulty. To make these changes, you'll need to head to the Edit translations section and select the type of translation, the target module and the language required.
Translating PrestaShop texts
Page texts are the key to making your products more attractive and selling more effectively. All you need to do is head to each section of the shop in which you want to change or enter new text. It's as simple as that.
Translating products on PrestaShop
In this case, you'll need to head to Catalog > Products and edit the various elements located in this section. Among those, the most important will be the product title, description and features.
How do you translate on PrestaShop?
As you've just seen, there are various aspects to consider when translating on PrestaShop. Each of these offers up a different alternative, which you can more or less adapt to your specific needs. There are three options to choose from:
Add language
This is the first and easiest way to translate. All you have to do is download the pack with your chosen language and install it. The program allows translations into up to 75 different languages. This consists in creating a copy of the original website, changing all the texts within it. This will help you to save time – but you'll need the localization pack to ensure the best results.
Translating strings and content
Strings are located in the themes, modules or templates. These are common texts, related to the store's usability and navigation. The translation is automatic and carried out immediately upon changing the language pack. When it comes to content, these are the texts you personally add, and as such may be freely translated.
PrestaShop editor
Prestashop comes with a native editor, which can be found in the control panel. However, you'll need to search for each text and edit it individually – although this a good way to check all of your store's texts.
Avoid free machine translation
For the best results, you'll need to translate your PrestaShop modules manually. Using machine translation will remove any personality from your store and make it less effective. All you'll end up with are generic texts and an unprofessional translation which, at times, may not even make sense.
How much does it cost to translate a PrestaShop store?
The average cost per language comes to around 1,000-2,000 euros, although this will depend on the number of texts, the product, the target language or the way in which you choose to have the translation carried out.
Request a quote to translate your PrestaShop
If you want to translate PrestaShop 1.6 or higher to Spanish, don't hesitate to ask us for a quote. At Blarlo.com, we offer a professional and high-quality service, with extensive experience. Your texts will be fully adapted and convey exactly what you want to say. Ask us for more information!
This post is also available in: Español (Spanish) Français (French) Deutsch (German)