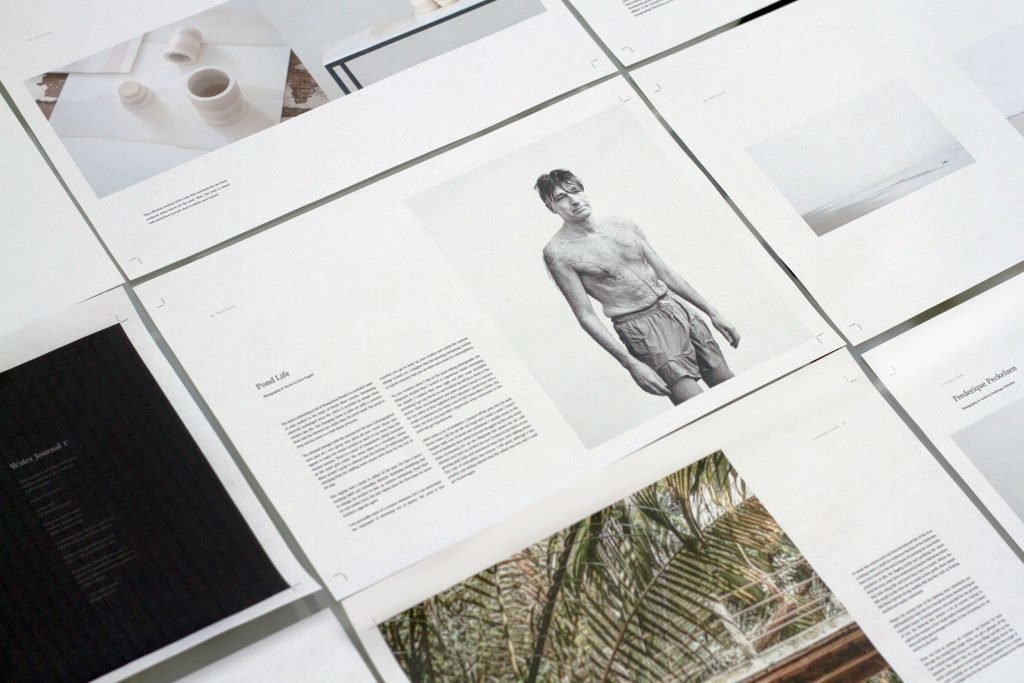 With globalization, business are becoming ever more international, which is why translation for business is vital to any commercial initiative that wants to work on a global scale. However, business culture still varies from one country to another in terms of standard practices, expectations, etiquette and writing style, which is why the translation and localization of catalogs and other corporate and business documents is an essential need.
The way you close a deal in Buenos Aires is not necessarily the same as closing one in Hong Kong. This means that the translation company you hire must understand both the business cultures in the country the text to be translated was first written and where it will be read.
That's why one of the most important documents in sales, the catalog, should be translated impeccably. It should not only embody the original concept of your products, but also their allure and market orientation.
Translation services that make your catalogs accessible to foreign markets
There is no doubt that mixed marketing strategies can mean a variety of problems when adapting your product catalog to target country standards. This priority endeavor requires professional translation services.
If you are not willing to integrate a translation department into your workforce, you will be well off in the hands of an agency with experience in several different countries, because whether or not some regions of the world share a language or understand a general level of English, their cultures vary widely. This is an added difficulty to achieving a written communication experience that is sufficiently fluent so as not to jeopardize their confidence.
You can get advice on the best way of winning over your new international audience when you are in good hands. Even color, ideas on how to show respect or calls to action, that are too strong can be out of step with other intermediaries' ideas about business.
Think of a catalog as a selection of your company's value chain. On an international B2B stage, it should be able to represent your brand, its level of quality and post-sales commitment the same way it would in your headquarters' home country.
In terms of design, each culture has a different idea of what is attractive; on the other hand,  they rarely differ when it comes to what is practical. Don't let watermarks overshadow a perfect translation. Remember that words are always synonymous with regulatory solidity.
Also remember not to skimp on attention-getters and extra explanations that, while unnecessary in your corporate document's original versions, may work quite well as a guide for foreign clients.
So please, remember that blarlo.com can take on catalog translation and localization. All you have to do is contact our staff and ask about our abilities and the languages we are experts in. We're sure we can lend you a hand.
This post is also available in: Español (Spanish) Français (French) Nederlands (Dutch)