From time to time, a translator faces the following question: should a brand name be translated? In this post, we'll tackle this question and provide some examples of translations to illustrate what can be done with foreign brand names.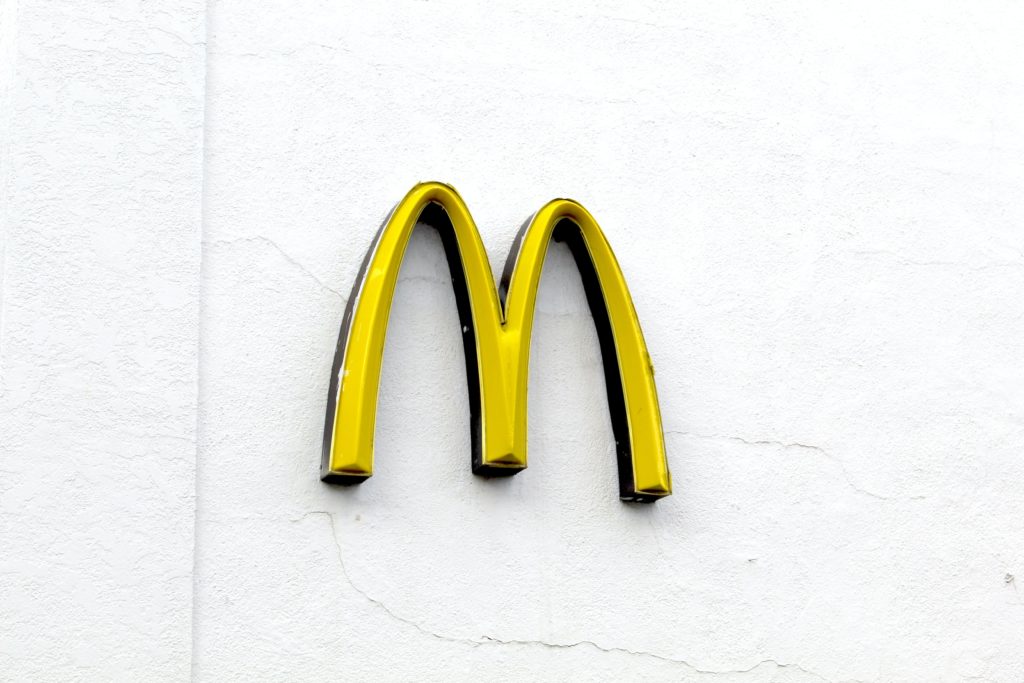 Should brand names be translated?
Absolutely. Although it's not necessary in the case of proper names, brand names should be translated. However, translations are not meant to be literal, but rather improve on the way the name is pronounced in a foreign language and, above all, to avoid the use of words that sound bad or may even be offensive in another language.
This is the case of many famous brands that have created different names depending on the country in which their products are sold with the goal of boosting their sales. Sometimes the choice of a new name is based on a business strategy, since the imported product is sold for a higher price than in the original country, which may lead to a crisis in the company, easily solved by unifying the name in each country.
Famous cases that confirm the need to translate a brand name
The well-known cleaner Mister Proper became Don Limpio in Spain for the reasons presented above. Another good example is Axe deodorant, which is sold in the UK as Lynx. However, among the most curious cases, we find the following.
Frigo
This ice cream brand has existed since the 70s in Spain. However, when the brand was sold, it opted to use a heart-shaped logo (owned by Heartbrand), which led these products to be named Holanda in Mexico and Streets in Australia.
Burger King
Although this is an international franchise, in Australia, because a restaurant in Adelaide had already trademarked the name, it is called Hungry Jack's.
Car model names
The Nissan Moco, a small green car, was never released in Spain, most likely because moco means "booger" in Spanish. The Mitsubishi Montero was the solution to the problem with its original name, Pajero, which in Spanish is a vulgar term for "masturbator". The Chevrolet Nova was allegedly changed to Corsa, because in Spanish no va means "it doesn't go". The Mercedes Vito and the Honda Fitta translated their names in Sweden, as the two terms allude to a woman's genitals.
The union of marketing and translation
The need to translate aside, everything seems to indicate that it is the market itself that decides what decisions to make. However, do you think it's necessary to increase the number of foreign names in our language? Can our own language be devalued if brand names are not translated and remain as they are?
The answers to these questions will determine which path translators decide to take. One solution might be to adapt names to the local language without falling into the trap of coining new words that end up losing their meaning. Anything to add? You can leave a comment below.
This post is also available in: Español (Spanish) Français (French) Nederlands (Dutch)