If a company wishes to grow and expand its market beyond their national borders, they must have the linguistic capacity to communicate with their target customers and make them fall in love with their product and not another already on the market.
Effective communication is more than just the words chosen; it encompasses the meaning and power behind them. The key to capturing foreign customers is to send your message in their language: you have to know their needs and concerns.
To ensure you convey your message in the most appropriate way, a company has two options: to have an in-house translator or an employee skilled in the foreign language, or on the contrary, to outsource your translation to a third party (which is also known as outsourcing).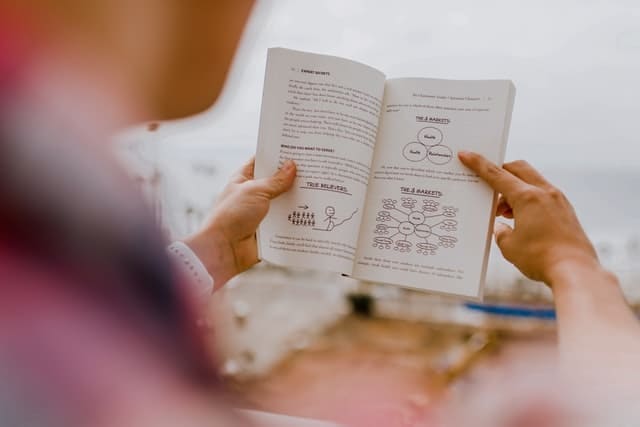 What are the real benefits of outsourcing translations?
1. Lower economic impact
Having a translator on your payroll implies a series of fixed expenses: their salary, the specific software required to perform your work correctly, their social security contributions, etc.
Another problem to consider is that perhaps at certain times the company does not have sufficient volume of translation work to justify the additional expense of employing a translator full-time. In such cases, it is necessary for a company to look for other activities which the translator could complete during their working day, or on the contrary, pay for hours in which the translator does not complete any work.
When you outsource a translation, this does not happen as an agency or platform like blarlo handles your work when you request the work to be completed. There is no wasted costs. In such cases, the translators are autonomous and have their own equipment and programs. The customer only has to worry about sending all the files to the agency (the third party) and explaining their requirements.
2. Wider network of available language pairs
Normally, a translator specializes in a couple of languages ​​that he or she translates into their mother tongue. However, if a company wants their products to reach a number of different foreign markets they need their message to be spread in the native language of each target market.
By outsourcing your translations you have as many translators as there are language pairs at your disposal. However, a single translator can not cope with this demand or such varied requests.
3. Increased quality of translated texts
In addition to the wide range of available language pairs, another factor to consider is that the translator will be a professional who specializes in one or more of your chosen fields. This ensures that your message is conveyed effectively to the target audience.
This means that they have a good understanding of the terminology and know the most appropriate way to adapt the source text to the target language. When outsourcing such services, the customer receives translations of excellent quality tailored to their needs.
4. Continuous availability
Keep in mind that a translator usually works on a fixed schedule which includes vacations and days when they will handle other personal matters. They can not always take care of work if it is the weekend or a national holiday.
Just as there are periods when the workload will be minimal but there are other periods in which the work will reach peak levels. This should also be considered when weighing up the cost of an employed translator who will not be able to handle urgent requests if their workload is already overflowing.
Outsourcing is your greatest ally in such cases. By delegating to platforms such as blarlo,you have access to an infinite number of highly-qualified freelance translators, which will allow you to request an assignment on any day and at any time.
If you want your business to take a confident step onto the international stage and benefit from a sound foundation, you must show a willingness to communicate to your potential customers in their native language. Love your customers. Outsourcing your translations will save you time and money. Furthermore, you can count on a wide range of languages across multiple business sectors. By relying on such a framework you will not have to be selective about which market you expand your business into next. Which model suits your business needs best?
This post is also available in: Español (Spanish) Nederlands (Dutch)