If you're not used to writing in a language, a good grammar corrector is an essential tool – but, how do you know which to rely on? In this post, we're going to show you the importance of making use of a reliable English corrector, together with a list of the best correctors available on the net.
Why is it so important to use a reliable English corrector?
Today, and thanks to technology, the world of education is supported by a range of highly useful tools, both for students and for teachers. These same tools might just come in handy for you if you have started teaching yourself English and need to check the spelling and grammar of your writing.
A good English corrector can be really useful, helping you to improve your English day after day. Thanks to this tool, you'll be able to detect and correct grammatical errors, spelling mistakes or typos, which will also help you to learn the language.
Throughout the working day, for example, you may need help writing an email or drafting a text in English. As we're sure you know, in order to give off a professional image, it's essential that you write well in English, using expressions and vocabulary appropriate to each context.
By making use of a reliable English corrector, you'll avoid making mistakes and will be able to clear up any doubts you may have when it comes to a specific word or expression. Read on to discover a few of the best English correctors available online.
1. Grammarly
This app is free, very easy to use and perfect for checking texts on browsers and mobile phones. Once you've installed it, it will underline any errors in red, to allow you to check what you have written. What's more, it recognizes a vast range of technical terms and abbreviations.
2. Hemingway
As well as correcting grammar errors, this corrector – which takes its name from one of the most famous US authors – also offers a style revision of your text to help you express yourself simply and clearly. For this, it suggests removing unnecessary adverbs and shortening any sentences that may be too long or convoluted.
3. NounPlus
What's special about NounPlus is that, as well as checking errors, it also offers tips for pronunciation and can help you to understand the construction of each sentence. Even better – you don't need to download or install anything; all you need to do is copy and paste into the editor to revise your text. It couldn't be easier! This corrector also offers an app to download for Android and Apple and works in various languages, including Mandarin.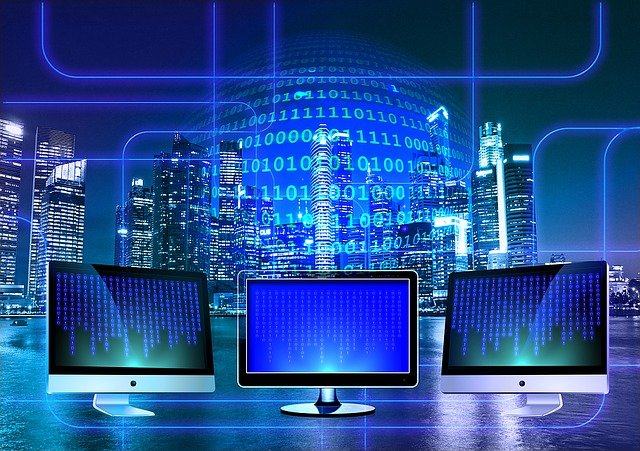 4. SpellBoy
This tool, founded by Christopher Blum, is capable of detecting multiple errors that Microsoft Word, for example, cannot. What's more, it's free. Another great advantage is that it does not save users' texts, guaranteeing 100% confidentiality.
You can find it in English, Portuguese, German, Spanish, Russian and French. Finally, it's worth noting that this is an open-source tool, which often receives donations to help improve its efficiency.
5. Ginger
This corrector will help you correct everything you write, but its main selling point is the "Personal Trainer" tool, which serves as your own personal tutor to point out those errors you make most often. You can use it for free, though its improved version costs just €6.99 a year. Worth it, right?
6. After the Deadline
This grammar corrector is compatible with the WordPress platform, making it a great ally if you use a CMS. Thanks to this plugin, you'll be able to review grammar, spelling and style, guaranteeing the high quality of all content you upload.
7. WhiteSmoke
WhiteSmoke also corrects grammar, style and spelling, with both a web and mobile version. What's more, it also offers video tutorials so you can improve your writing, vocabulary and grammar. In short, this is a truly comprehensive corrector.
In conclusion, it's clear to see that, nowadays, we can enjoy access to a wider range of better tools to help us through the process of learning a language. Without a doubt, English is one of the most sought-after languages in any field – making a good understanding of the language incredibly important, both in order to expand your career horizons and to communicate in various countries across the world.
If you've already decided that it's time to get down to business, don't hesitate to make use of tools such as a reliable English corrector and – most importantly – to turn to a good teacher. At Blarlo, we work with professionals capable of helping you to achieve a high level of fluency in this language. So, what are you waiting for?
This post is also available in: Español (Spanish) Français (French) Deutsch (German)