Surely, the PDF (Portable Document Format) is one of the most used in your day to day. It was developed by Adobe Systems and is one of the current standards for digital documentation.
Thanks to its robustness, its compatibility with any operating system, the possibility to include multimedia elements, or digitally sign or encrypt the document, it has managed to increase its popularity over the years.
But it is also a format that limits the user's ability to modify document parameters. Adobe offers paid add-ons and extensions that expand the possibilities of a PDF.
However, it is not always possible to do everything you want even if you have PDF extensions. For example, translating texts. And it is something that may be very important to us due to the widespread use of this format and the possibility to access or create documents in other languages.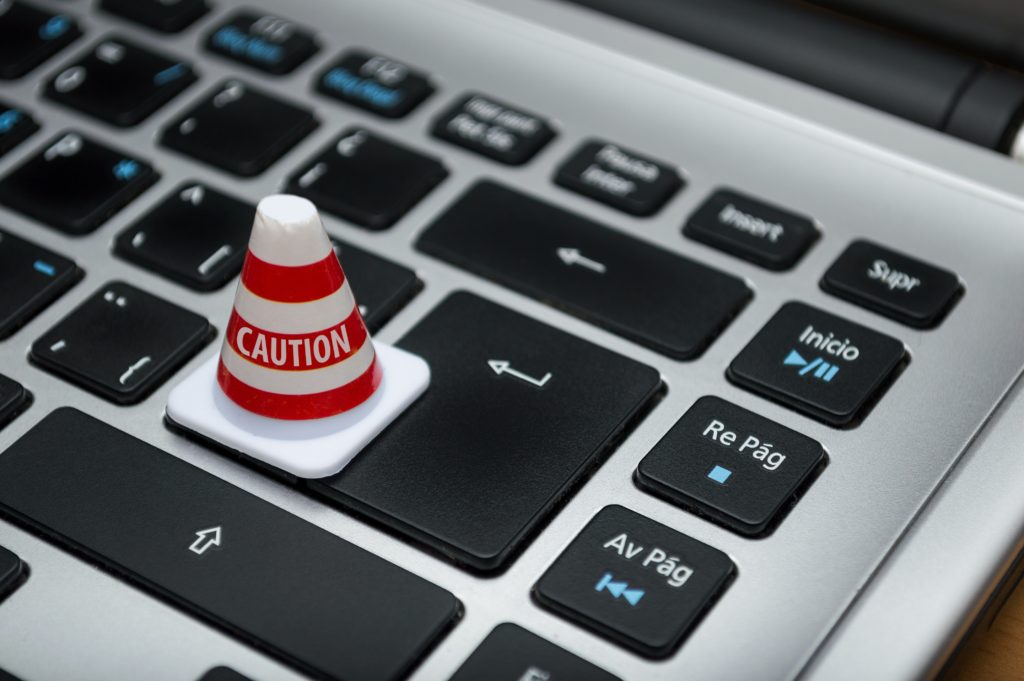 Alternatives for translating PDF documents
To overcome this obstacle, there are several alternatives offered on the Internet for free:
· Google Translate: If you go to the Google Translate website, you will see that at the top there is a tab called Documents. In it, you can select the languages you want to use and insert the PDF you want to translate, and you will get the translation from the Google engine on your screen.
· Microsoft Word: another alternative is to save a PDF document in word (.doc) format, so that you can open it with this program and translate it through the Review tab (where you can select the languages) with the tools included in the program.
· Online translation websites: there are many options, and they work in a way that is similar to Google Translate. You upload or drag your PDF document into a box on the website, and then the website returns a download file that will include your translated document, with the use of the translation tools that have been set up.
Blarlo: professional translation services
As you've seen, these alternatives are free and can give us a fairly immediate solution. Something that, in principle, can seem very attractive.
However, it is worth noting that, in the case of free online translation websites, we must upload our document to the website, and we are not aware of the process that our document follows, whether it is stored or what happens to the data.
In an age where we frequently hear news about tech companies that make a great deal of money by selling our data, even sensitive information, to other companies, not being sure who is behind these processes may lead to mistrust.
And the three alternatives, despite their improvements over the years, still rely on databases and algorithms unable to detect linguistic nuances, which may lead to rough, but inaccurate translations.
Therefore, if you need to translate documents, we recommend you hire professionals who can guarantee a personalized service and the best results.
At Blarlo, we are a team of professional translators, with extensive experience, efficiency, transparency, confidentiality, and professionalism in the use of data. If you need any translation service, visit our website or call us at 910 378 157.
This post is also available in: Español (Spanish) Français (French)