Making the right choice with your translation agency is key for your projects. However, we aren't always sure what to look for. Do you want to find out what you need to be watchful for?
Keys for choosing a translation company
Obviously, you want to work with qualified professional who can provide you with a service that meets your expectations in terms of quality, time, and budget.
Nevertheless, the professional translation sector is a broad and varied sector that offers you a great number of possibilities. Below, we'll show you the criteria that you should take into account before making a decision.
Human team
Verify the excellence of the agency's human team. Check to see if it has certified translators and find out how many and a bit about their background.
Professional, quality translation
Along with the excellence of the agency's professionals, a good translation company undertakes rigorous quality controls that combines machine revision with human revision. In this way, excellence is guaranteed in the texts the company puts out.
Broad range of services
The number of translators and languages in which the agency provides services is another important indicator of its characteristics. It doesn't matter if at first you only need the service in just one language. That numerous presence is an indicator of professionalism and technical ability; therefore, it is a sign of quality and trust. Pay attention to this aspect and choose the agency that offers a more extensive range of solutions.
In addition, it is better for the agency to have several translators for each language: each one's style and knowledge varies and one may fit better or worse with your needs. This way, you'll always be able to choose.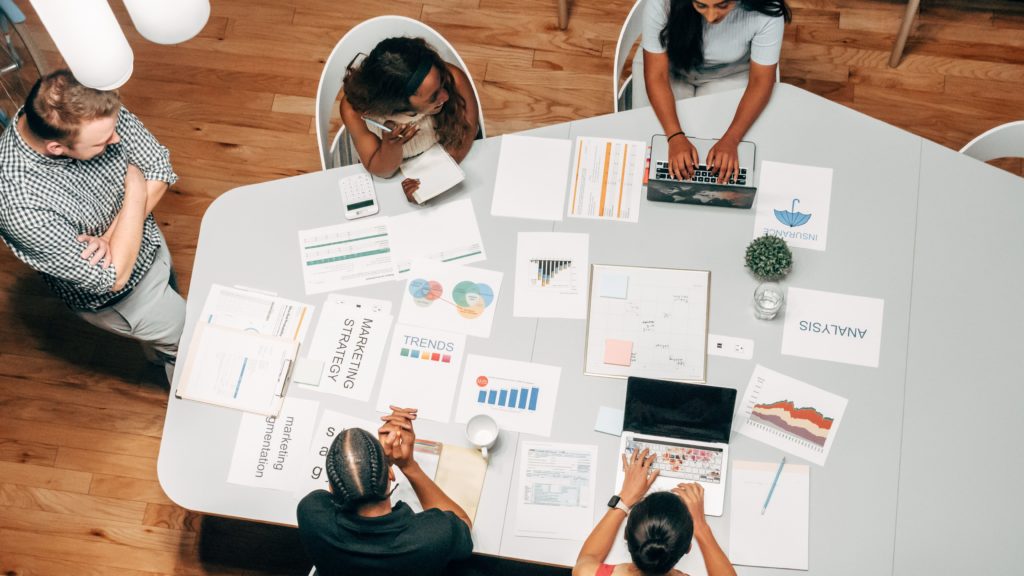 Delivery times
This is another fundamental factor that often dictates the success or failure of a job. It is no longer enough to simply work a lot and work well, translators also have to do their job quickly.
In any case, be aware that difficult jobs require a reasonable margin of time for their completion. When you're weighing up your options, speed without a quality sacrifice is something that you should take into account.
Specialization
The types of translators of the company should also be heterogeneous. It is important for them to have professionals who specialize in specific fields; for example, law or medicine. The reliability and suitability of your jobs will be much better if you heed this advice.
Confidentiality
This is another non-negotiable aspect that you need to be sure of. The chosen company must fully guarantee confidentiality and, in specific cases, give you the possibility of signing a confidentiality agreement.
Rates
Cost is an important aspect but perhaps not like you imagined. Good work has a price. So, be weary of bargains when looking for a professional translator… you may just be sorry when you see the results.
Experience
Having a long list of work experience and having done a great number of similar translations is always an additional guarantee. Choose a serious translation agency with experience.
When choosing your translation agency, asses these attributes and ensure that yours has a high score in all of them. Would you like to find trustworthy professionals? Callus now, we have everything you need in terms of translation services.
This post is also available in: Español (Spanish) Français (French)