Creating an app and reaping success is a challenge for all developers. If that is your case, you should think about translating your application to get it to the broadest possible audience. Of course, it is necessary for you to have a specialized professional to translate mobile applications while taking into account the specific nuances of each country.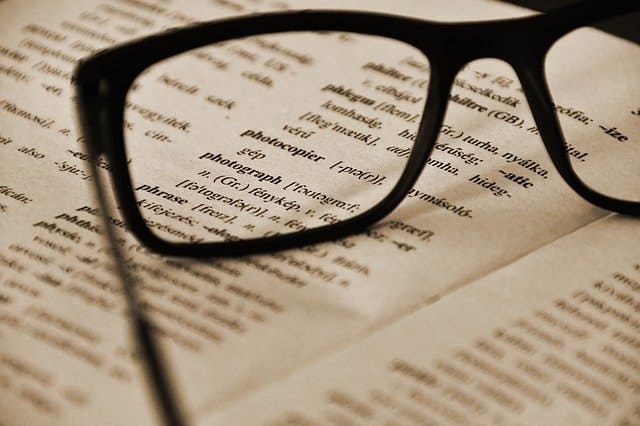 Why translate your applications?
The creation of an application implies a significant investment of time, money, and even human resources. Therefore, one of your challenges is to get your application to be as profitable as possible so that you can have a good ROI. The best way to achieve that is to get your application to as many users as possible. That is to say, it should be downloaded a lot. Obviously, to achieve that, you have to offer users the entire application in their language.
Keys to translating your applications
Translating apps requires taking into account more aspects than just the meaning of the different words. A professional translator needs to take into account the full localization of the project to really get the translation through to the people who live in the different places.
To localize means to adapt the contents of the app to the specific culture and characteristics of each country. That is to say, to bear in mind cultural and contextual aspects. In addition, this process wraps up with a check of the features and the translation.
Audiovisual translators are who should face this type of work because applications include image content on the screen. These specialized professionals have broad linguistic and cultural knowledge which allows them to adapt the translation to any environment. Therefore, it is important to have quality professional translators.
Localization is normally applied to app translation just after launch, as well as when the aim is to improve an app's performance. Of course, it is also a key requirement for promoting an app's world debut. It helps to guarantee that the app will get to the greatest number of potential users.
Likewise, when translating an app, you have to think about the specific experience of the individual in the application's field. This allows for the drafting of natural expressions in the target language.
For your application to be good enough to be launched in different countries, you have to turn to professionals who specialize in audiovisual and application translation. They hold the knowledge and skills necessary to tackle this type of job.
Translating your applications is the best option to get better financial results for your work. In this way, you'll get your app's content to possible users around the globe. This is a must for expanding your markets and, therefore, your number of downloads and your final profits. For all this to be possible, you must hire professional translators who specialize in this type of audiovisual content. They are able to do the job you require.
This post is also available in: Español (Spanish) Français (French)