If you've got an international website or an e-commercestore, you're likely looking for a plugin to translate a WordPress theme. After all, this is the best way to communicate with potential Spanish and international customers. However, is it the best way to go about it?
What needs to be translated on WordPress?
As a rule of thumb, there are two main areas to work on.
The website'sown texts.
Whether it's your product descriptions or yourblog, all this should be dealt with independently on the platform. You can also use the automatic built-in WordPress tools.
The automatic CMS elements
All WordPress themes have a number of terms that are in English by default. This is because it is an American platform. So, the spaces for leaving comments, sending an e-mail as well as all the terms used in the platform's plugins and themes will have to be translated.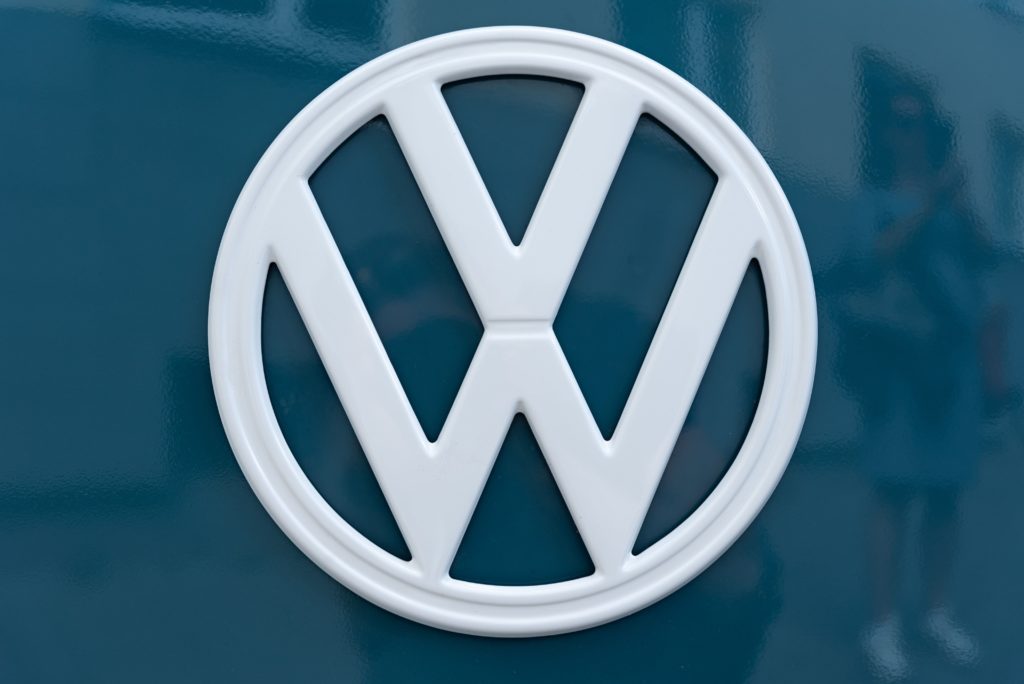 How to translate on WordPress
These are your other options if you're wondering how to go about translating a WordPress plugin:
Automatically. This can be done instantly if you opt for the plugin to translate a WordPress page.. It'll save you a great deal of time and money. However, it has certain drawbacks as you'll see below.
You can also use other free online translators.
Have it done by your team.
Get your workers to do it. If they speak English, this way will give you a style that is more in line with what you are looking for.
Get it translated by a professional agency
As you can imagine, this is the most worthwhile and trustworthy option.. Remember that your business depends, to a large extent, on its brand identity. So, getting the tone or style of communication right is key. This is something that only a professional translator can offer you.
Avoid free machine translation
This is because such plugins or programs to automatically translate a WordPress theme cannot set the tone and get the meaning across. Brands have their own way of communicating. And this is reflected in the words they use, whether it's by conveying a sense of humor, seriousness or playing with words. A machine translation will never be able to get this across. Therefore, much of the communication work will be watered down in translation.
How much does it cost to translate a WordPress website?
The price range varies, as the prices charged by an agency will depend on your project. The cost depends on the number of words or languages you need.
Request a quote to translate your WordPress
If a bilingual website is what you're after, don't hesitate to get in touch with usfor a bespoke quote. We'll help you get your message and key ideas across in both languages.
As you can see, we don't recommend a plugin to translate a WordPress theme. If possible, use a professional translation agency such as ours. Ask us!
This post is also available in: Français (French) Deutsch (German)