Nowadays it is essential to have a bespoke content marketing proposal. If you want to outsource this area of your business, you are in the right place. You should know that you have a multitude of options and possibilities to obtain quick and quality translations.
You need marketing messages that reach your ideal customer and, for this reason, you must put yourself in the hands of communication professionals. They will know the concepts you need to succeed with your proposal. This is the best way to add value to your company and achieve better results.
In addition, it is very important to opt for quick translation services. This will allow you to successfully meet your current needs. Here are the key ways to obtain instant and effective translations.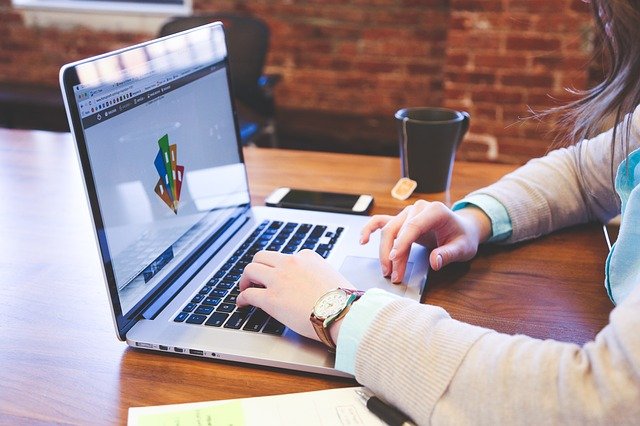 The Quick Translation Service
Wish you had a team of experts working for you? For our part, at Blarlo we work with translation experts, so we can offer you a service that is tailored to your needs and always of the highest quality. You will have your content available in a matter of minutes.
We offer translation services for e-commerce, architecture, webpages, fashion and beauty, advertising and much more. We have specialized professionals in each area.
If you need a professional, signed and sworn translation, we also have an accredited translator. We take care of simplifying the translation process, which will save you time and money.
We are experts in translations in German, Catalan, Chinese, Danish, French, Italian, Turkish, Arabic, Spanish, Japanese, Romanian, Polish, Russian… You can check all the languages we offer on our website. You also have the opportunity to see the active clients we are currently working with. They are from different sectors and all of them are more than satisfied!
For our team, quality is an essential feature. Our translators always translate into their mother tongue and are recruited for their extensive linguistic knowledge in each area of specialization. And they are not afraid of urgent and demanding requests! They love a challenge and approach every translation with total professionalism.
When to request a quick translation?
We will save you money for your professional translations and, what's more, we will get them done in the shortest possible time. Send us your request as soon as possible and we will take care of its proper management.
If you need an immediate translation, you can get an instant quote. Additionally, if you have a specific need, we will make the translators who are online available to you at that very moment. Like so, all you will have to do is send us your translation and the native professionals will get to work. All in a matter of minutes!
You can request this service when you need to translate any kind of text, from a tweet to a contract, a webpage and much more.
We are used to working fast and under pressure. And sometimes we manage to create real miracles. Send us your documents and we will achieve results that will win you and your collaborators over.
We have staff specialized in each step of the process to provide the level of professionalism and seriousness you need. Each text is carefully reviewed and analyzed before being delivered. The proofreading and editing step is completed by people competent in each subject. Like so, we manage to only deliver quality texts tailored to your budget and deadline.
Request a quick translation with Blarlo.com
The quote will vary depending on the language combination, specialty of the texts, volume, delivery dates, etc. We will analyze your proposal and give you feedback as quickly as possible. Our priority is to put the best talent and personalized quality services within your reach, and we have the most affordable translation prices per word!
We only need you to send us a detailed proposal and a text in an editable file. Like so, we will be able to optimize the translation process. And we would advise that you try to start from original documents in the relevant languages.
Whether or not you plan your translation in advance, we are ready to meet your needs at any moment. Request your professional translation quote and our advisors will assess what type of services are best suited to you.
Thanks to our expertise and experience in the sector, we are aware that unforeseen events can arise and that, sometimes, you may need an urgent translation. This is why we make it so easy for you!
If you are a company, multinational, SME… we are your reliable translation company capable of delivering your work without stress. Our qualified staff will take care of sorting everything out, organizing and streamlining the order you place with us.
Our experts will help you make your content a success. What's more, it will be search engine optimized for webpages, blogs and social media. Start to improve you visibility online, generate more traffic, achieve a better SEO & SEM positioning… Get a bespoke content marketing strategy today. It's the perfect time!
This post is also available in: Español (Spanish) Français (French) Deutsch (German)