If you're in the business of online training, you're surely aware of how complicated it can be to create a course – both in terms of financial resources and in terms of time. Obviously, one of your biggest challenges is surely getting maximum profit out of your work. This implies translating your online course and getting it to as many potential students as possible.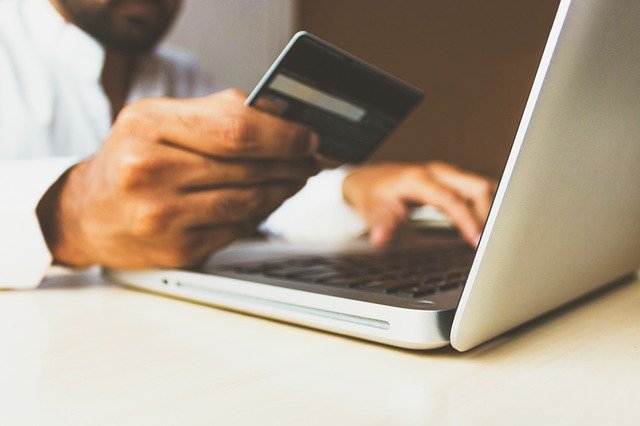 They keys to translating an online course
The translation of an online course requires a specialized professional with the necessary knowledge to change the language and to go a step beyond that.
It should be taken into account that training courses usually have very specific vocabulary that, many times, can be quite technical and specialized. A professional translator must take into account the meanings of words that many times have different nuances depending on their context.
Likewise, when translating training content, it is very important to adapt to the peculiarities of each language and culture so as to guarantee that students can understand what is being explained perfectly. This is extremely important in the case of online training as there is no face-to-face instructor to ask questions to.
Rising up to these challenges and creating a good translation of an e-learning course requires the work of a professional who specializes in this type of contents. In addition, knowledge of audiovisual translation is a must, as the content of e-learning courses normally is supported by images that appear on screen.
The advantages of e-learning translation
When you decide to translate an e-learning course, you're going a step further than merely changing the language of the content. Just that brings about great advantages for the creators of this type of online course.
For starters, remember that interconnectivity makes it possible for people from all around the world to access the training they find online. Therefore, translation is the only way to get your course to possible students beyond the borders of your country. To that end, it is important to note that many people still do not have enough knowledge of English to be able to understand a course in said language. Therefore, they need training in their language.
Likewise, the translation of online courses is a must to break down cultural barriers and get students from anywhere to be able to have access to knowledge no matter what their situation may be. Specialized translators know how to choose the best words to facilitate understanding.
Lastly, it must be understood that the translation of e-learning courses favors the creation of communities of learners with the necessary knowledge to improve professional at their place of work.
In short, opting to translate an online course is the best tool to get a return on your investment in terms of the creation of the course. In addition, there are numerous benefits when trying to get your content to the greatest possible number of students and you can create a community.
This post is also available in: Español (Spanish) Français (French)