Requests to translate patents are increasing considerably. If you are amongst those who need this service, in order to obtain a good patent translation, it's worth it for you to have someone who has perfectly mastered the language to which each text will be translated.
Therefore, we recommend you put your trust in a translation agency that has native translators so that your translated documents are fluid and easy to read.
Below, we'll explain more about technical patent translation, the important aspects to take into account, and when it is necessary.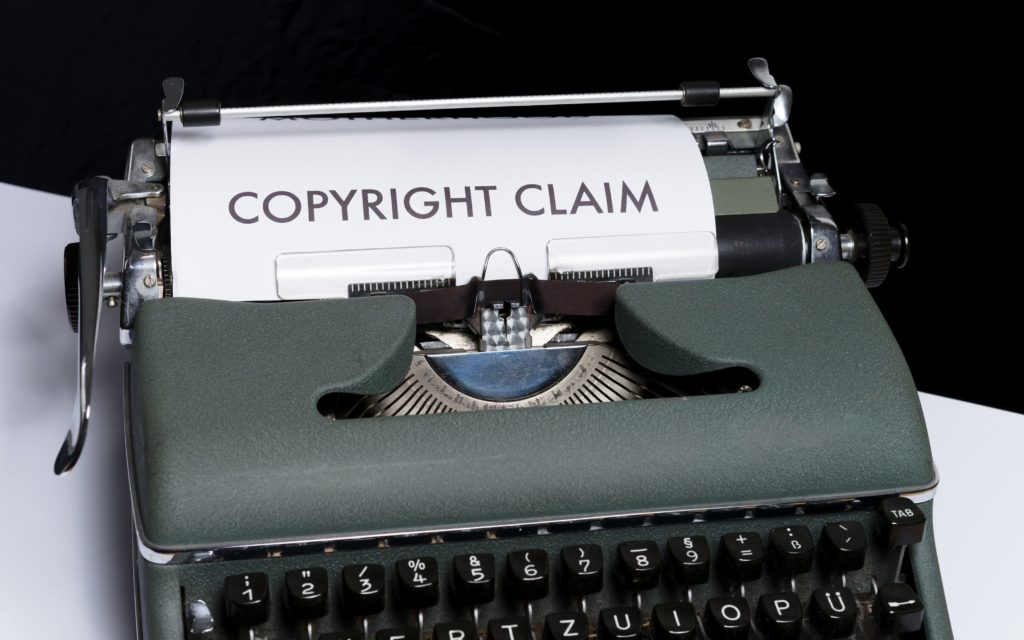 How is patent translation done and when is it needed?
In the event that you decide to hire a patent translation service, communication should be direct, clear, and concise. A patent translation must be exact and precise so that the text does not become distorted or lose its meaning.
To accomplish that, the role of a sworn translator is key, as this individual will be responsible for certifying the translation of your patent for it to have legal value.
Your patent will require translation in the event you want to sell a product outside of the country. In that case, you must be sure to have all possible guarantees and fight for the highest degree of exploitation. Selling abroad means that you will need all the legal guarantees to be able to register your patent on the international level.
What role does a professional translation agency play?
A translation agency is responsible for translating the original patent with the aim of extending its rights to other countries that are of interest for your company. In this way, you'll be able to reach new customers and markets and increase your operating area.
The translation of your patent will protect your products or services from the laws in the other countries involved.
Undertaking an accurate technical translation is a must to ensure that time and costs stemming from the process do not multiply. Therefore, having a translation agency with experience and that you can trust is key to avoid mistakes and unforeseen circumstances.
The secret is in understanding the invention's needs and drafting them as clearly and simply as possible. In addition, each word used has to be the best one possible.
Important aspects to take into account when translating patents
For each case, you should insure that the translations you receive from your agency align with the different technical and legal aspects of the original and do not contain ambiguities. Any small typo can put your patent request in jeopardy. Therefore, translations and their review should be undertaken with extreme caution.
On the one hand, to do the perfect translation, it is necessary to know the language and be well informed on the topic to be dealt with. In addition, a high degree of specialization is needed in terms of terminology, syntax, and punctuation.
In short, patent translation is not to be taken lightly and must be done accuracy. When done well, inventors are able to exploit their inventions with all the legal guarantees no matter where the journey may take them.
This post is also available in: Español (Spanish) Français (French)