The translation sector has experienced considerable growth and invoicing expectations for 2021 that surpass 56 billion euros worldwide. This success is due, as we will see below, to a change in past patterns to a new way of understanding the work and adapting it to each and every customer.
Customer service in the translation sector
Not long ago, the translation sector was based on sending or handing over a text, paying for the work, and getting it back in the agreed timeframe. Now, however, everything has changed. An increase in translations to languages like Chinese has made finding a translator a more specific task. Translation services should be complemented by personalized service based on the following factors:
– Personalization of each and every job. The translator should be familiar with the aim of the person who has provided the text so that the translation brings about the desired effects.
– There must be a fluid and constant exchange of information. In the professional translation industry, it is very important to let the customer know about how the work is advancing and inform them on any possible modifications that should be done for the result to be more effective.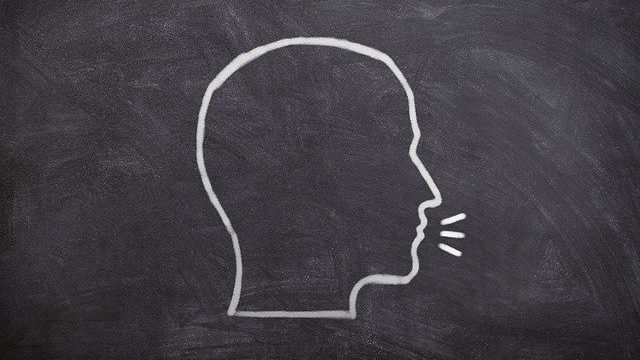 Features of the translation agency
Apart from what we've mentioned above, you should also remember that when you hire a professional translation service, it is vital for them to do the following:
– Give you clear answers from the very get-go in terms of price, delivery timeframes, and the type of relationship that will be established.
– Provide you with friendly service and answer your emails in less than a day.
– Not just translate your text. You may be surprised to find that a good professional will never hesitate to offer you recommendations to round off your message or to ask you about the possibility of restructuring information so that the content can reach a broader potential scope.
–Adapt to what you need. This is the best possible example of the personalization of each and every job. Experience is great and specialization helps to keep all customers from having to follow one fixed work pattern. Trust only those who offer you flexibility, adaptation, and who are able to understand exactly what you need.
That is, even though you are outsourcing a service, the agency you hire must work with you side by side as if it were just another department of your business. In addition to all the aforementioned, you should also ensure that it's a translation agency that has experts working in different market niches so that your objectives are sure to be reached.
If you are looking for a leading agency in the translation sector that will provide you with friendly and effective customer service, look no further than us. We are at your full disposal for each and every one of your texts to become the necessary attractor for your potential customers. We adapt to any market sector and offer you high-quality translations. Contact us and start to improve your business results right away.
This post is also available in: Español (Spanish) Français (French)