Luckily, as the impact of COVID lessens, the feeling of a new reality is growing. This seems to be the case at least. 2022 is set to be the year that everything restarts, and having a comprehensive knowledge of the trends in translation will be essential for communication. In any type of business or company, in the legal sphere, for selling online… Just like face masks, digitalization is here to stay and it is now crucial to know how to do it, of course, but also how to talk about it. All well translated, naturally. We tell you how; keep reading below.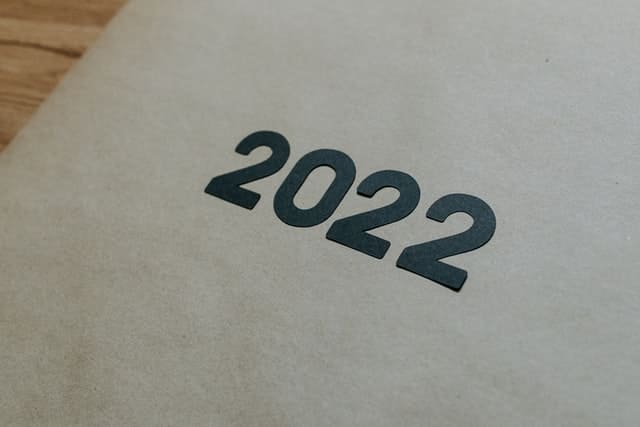 Trends in translation in 2022
The general economic recovery has numerous angles. One of them relates to the translation sector. Businesses need to revamp themselves with new professional content aimed at both suppliers and customers all over the world. It's not a trend, it's a reality. An example of this are translation services for the energy sector, e-commerce, manufacturing or tourism. All of these are areas where up-to-date and well translated texts play a key role in the economy's recovery.
What can the translation sector offer for 2022? The answer is simple: future. A future that's already here.
Business interaction and globalization
World commerce is currently exploring all possible channels in order to try and recover. Equally, the unstoppable transition towards digitalization helps when searching for emerging markets, but these markets don't usually speak the same language. We already know that English is what's most common for companies, but from now on, when it comes to communicating with end users, we all want information in our mother tongue. It is the main trend for 2022: linguistic adaptation.
Businesses that already have online channels will have the biggest advantage, but watch out, you must come across well from the get-go. Literally, from the first word, which is in the right target language. The fact that any person, from any where in the world, can click and buy something has been opening up opportunities on a global scale for a long time. But now the trend is to decide the language of the final destination where the product is being sent. Accuracy and quality of the translation will be, more than ever, key tools for companies.
Medical and scientific translation
Is there any need to explain this translation trend this year? It is even expected that it will become an area of specialization in the professional sector. In fact, this type of translation has had an important role since the start of the pandemic. Never before had so many people depended on texts related to health in such a way. Medical translation, and in general scientific translation as well, will have an even more starring role from here onwards. This goes without saying in all matters relating to vaccines, clinical trials and results. We must make sure that people, no matter their country, origin or language, have access to the same quality information.
From static text to dynamic interaction
What we were saying before, a digital world. Marketing, social platforms, your way of relating to the new reality… today (and there's no turning back), all of it is done through smart phones. In what language? Static text doesn't work anymore, instead the trend from now on is interactivity. And translating so that you can be well understood is essential. For example, it is a cornerstone for e-commerce, advertising, industrial innovation and for all kinds of official and private communication. Technical details, especially for businesses with a global reach, have an incalculable value, as they help to ensure that your messages reach everyone effectively.
Delocalization of companies and workers
The labor sector includes one of the main trends to change with regard to translation. The modern option of remote working, if you only speak your native language, allows professionals in the sector to work in partnership with you on a number of occasions. Partners and trusted companions thanks to the space created by necessity. Decentralized, personalized and effective support is one of the most in-demand services in the translation sector in 2022.
In the case of businesses that wish to create loyalty and get ahead, translating their international SEO strategy is also a current trend. It is a scalable tactic which is very easy to implement, and best of all, very profitable. Until now, the large part of content has been in English, but, little by little, a multilingual strategy is predicted to have undoubtable success in different markets. Reduce internal work load, add value and efficiency, and receive a level of visibility and prestige that is hard to earn another way.
To sum up, you will find all the trends in translation and all the key elements for professional translations here, on Blarlo. We are here to help you tackle any change that this, and the coming years, may bring. Ask us!
This post is also available in: Español (Spanish) Français (French) Deutsch (German)