Online shop internationalization is gradually becoming a perfect formula for guaranteeing the success of small- and medium-sized businesses. It seems obvious that businesses are going to have to adapt to new global consumer habits and this includes selling your products to any country via the internet. In this article we give you key tips about how to make an e-commerce international, so that you business can achieve its best growth.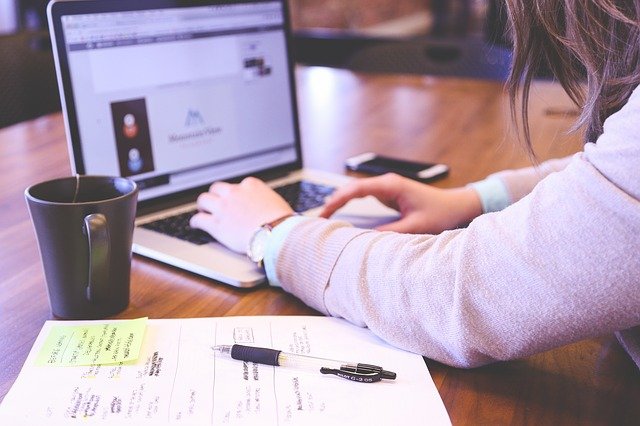 Where to start?
First and foremost, to start internationalizing a cyber business, you must first be well positioned in the main market. That being said, opening our e-commerce to foreign countries allows us to reach a much higher number of more varied customers. Once you have decided to take the first step and start this adventure, the question is how you can manage to open your business in other countries.
You can start by carrying out a market study. Discover if the products you want to market are likely to be successful, whether you will come up against a lot of competition, what are the prices being charged, etc. Once you are clear which country or countries you want to deal with, you must start to apply the necessary techniques so that your webpage can be easily localized.
Additionally, accounting for legal aspects, logistical costs, cultural barriers or acquisition costs will be fundamental to develop an appropriate strategy. It is advisable to enlist the help of professionals for this, who will help you make decisions based on your overall strategy. Don't skimp on this aspect, as the success of your company depends on it to a large extent.
The importance of translation in an e-commerce
A quality translation for an e-commerce is a relevant factor for creating a good image of your company. When it comes to purchases made on the internet, one of the most important factors, if not the most important, is trust. Speaking to your potential customers in their language and also doing it correctly will reap great rewards, as you will improve your brand image.
But it's not just this. Search engines value companies that translate their website into other languages positively, so your organic positioning will improve. ​Last but not least, having your website translated by a professional translator will give you a serious advantage over your competitors.
Here we must clarify that not all translations are valid. It is true that there are free machine translators out there, but we advise you to disregard this option straight off the bat. Machine translation systems are not equipped to translate the overall idea of a text, in addition to committing numerous accuracy errors, with regard to both terminology and in expressions. For this reason, we strongly recommend that you opt for the services of a sworn translator who can guarantee the quality and accuracy of the interpretation you need.
What is a sworn translator?
A sworn translator is a professional who is accredited to provide legal validity to the interpretation of content in another language. In turn, they are authorized by the Ministry of Foreign Affairs to attest to said translation through their signature.
This role is currently highly valued, precisely because of the growing internationalization of companies, which leads to a high demand for sworn translations. In our case, the e-commerce translations that these professionals usually carry out are those related to advertising campaigns, content for social networks, complete website translations or software programs. All this without forgetting privacy policies and legal notices. 
As for your customers, remember that if they want to make an enquiry, you will need to be able to respond to them in their language. Investment in customer service is also a key factor in opening an ecommerce site abroad. Regardless of the channel you use for this, the most important thing is that there is a person at the other end who is able to communicate with customers and, by doing so, give them confidence.
Professional translations at Blarlo.com
At Blarlo we have the best translation professionals. We offer you all the services needed to optimize your work: we connect with your systems automatically and translate the data using the same format and without the need for you to become involved in the process.
If you have already made up your mind, but still have doubts about how to internationalize your ecommerce, do not hesitate to contact us. Our e-commerce translation services will help you increase your business' sales. Even if you have a large number of products, the use of translation memories can significantly optimize your interpreting costs. What's more, at Blarlo you can be sure that your work is in the hands of native professionals who will guarantee the excellence of your content. Don't wait any longer: opt to expand your business with our help. You won't regret it.   
This post is also available in: Español (Spanish) Français (French) Deutsch (German)