The Internet has opened doors to products all around the world. No matter where the seller and the buyer are, the network has connected them together. There are numerous points in the sales process in which the buyer may need advice from the customer support team of the company concerned.
One of the main barriers to providing support is the language. blarlo would like to share with you some key points so that your customer service team can be multilingual and just as efficient in any of the working languages.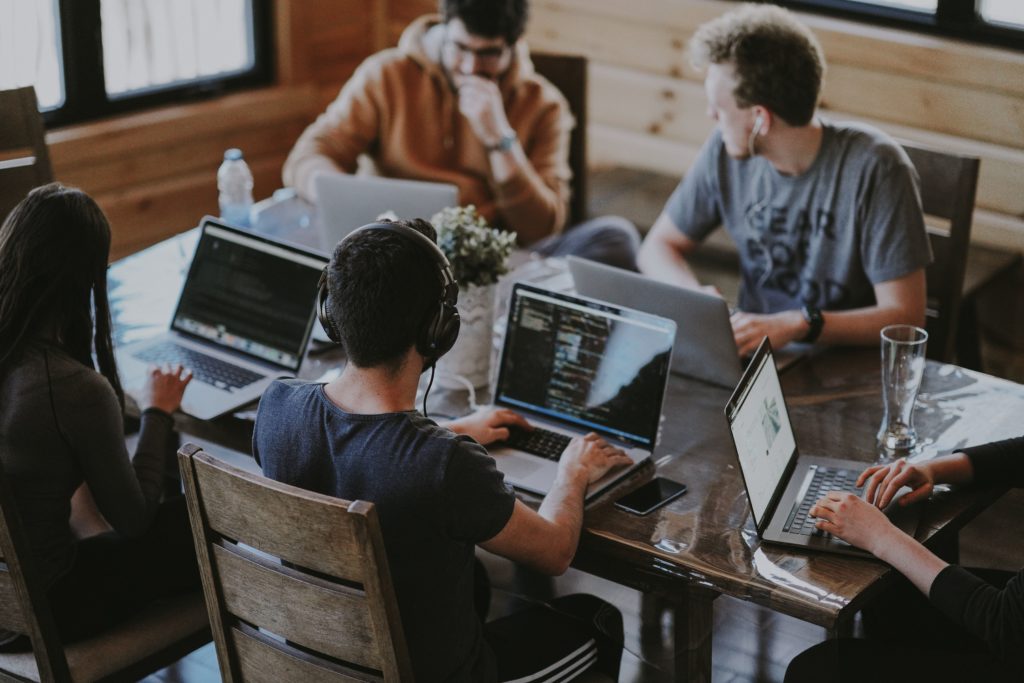 Who is your target audience?
It is vital that you determine who your target audience is in order to know which languages ​​you have to focus on in terms of translating your website and providing appropriate customer support. If your company deals predominantly with customers based in Brazil then you should have a customer service team which speaks Portuguese, specifically Brazilian Portuguese. Remember that each country has their own cultural and linguistic peculiarities which you must respect.
FAQs
If a customer has a question during the purchase process or the subsequent after-sales care, the FAQs that appear on the company's website are your first obstacle. The FAQ page allows your customer's to solve their queries as long as the page has been translated correctly into the appropriate language(s) and contains all the relevant information.
Social networks
Today most companies, even the smallest businesses, have profiles on major social network sites. It is an interesting resource that allows you to strengthen the community that supports your company. In addition, it is a powerful voice from which you can communicate and transmit the brand's values ​​and objectives to your target audience. From the moment a company decides to create a profile on a social network site it must be clear on which languages ​​they wish to use to interact with users and consistently apply this to all communications. As a result, it is vital you have prior knowledge of the market before you commit to any language.
Customer Service
The customer service provided by any company can be by telephone or by email. Both have their advantages and disadvantages, and in both cases you have to decide the languages ​​you wish to use for all customer interactions. With telephone-based customer service, the staff which handles all customer calls must be completely familiar with the culture and language of the customer. This is essential so they do not misunderstand your customers. A very simple example is Spanish. As we saw in this article, there are important differences between Spanish spoken in Spain and the language spoken in Latin America. Not fully understanding these differences can cause cultural clashes and misunderstandings. Remember, that even basic verbs like "catch" have completely different meanings depending on the country in question.
The same can also be said for interactions carried out through support tickets and emails. The great advantage of this latter method is that the cost is to maintain the service is lower and the reaction time to think a suitable response is greater.
In conclusion, irrespective of your chosen customer care contact method it is vital that all of your customers feel able to communicate with you easily and clearly without any exceptions.
This post is also available in: Español (Spanish) Français (French) Nederlands (Dutch)