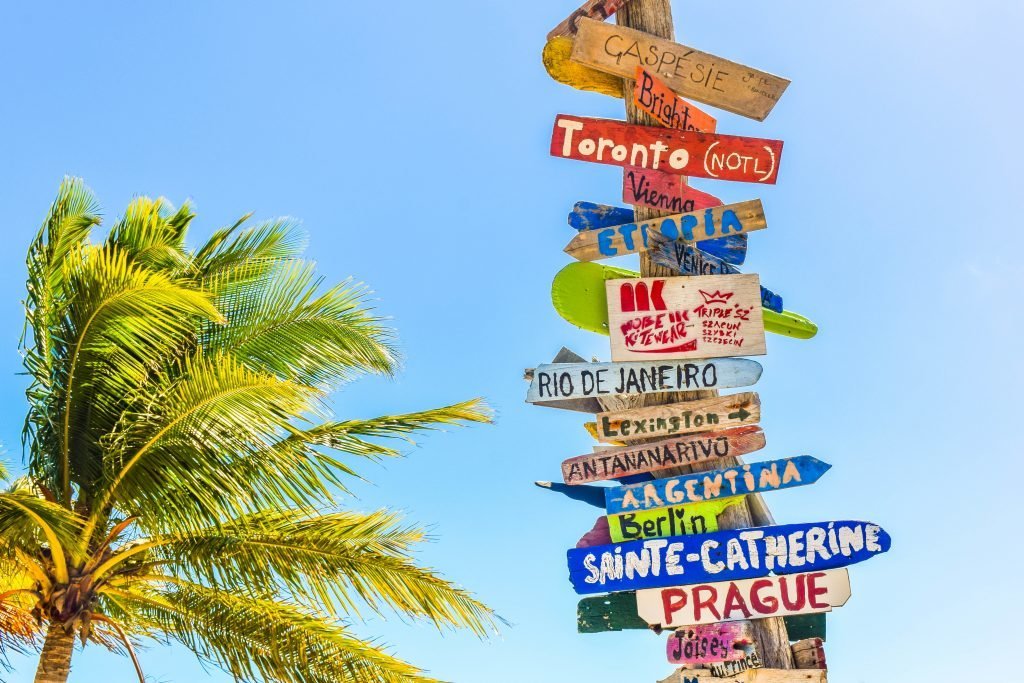 Translation services are essential in sectors such as international tourism. If your area of ​​work or business is tourism, we explain what specific problems may arise in tourism translation, during the pre-sale, sale and after-sales stages.
Tourism translation in pre-sale services
Before selling a trip or a holiday package, it has to be put on sale. At this point, the text should already have been translated. The bulk of these services are currently offered online. Here are some details about this:
– At present, online tourism advertising consumes 77% of travel agencies' advertising investment.
– Over 70% of rooms booked for the same day are processed via a  smartphone, and if booked for the same week, the figure would be over 90%.
Conclusions?
Pre-sales services in today's tourism sector are clearly provided mainly over the internet. This is why it's essential for the websites and apps via which these services are offered to be well designed and translated.
Ensuring the usability of a site means making sure that it's responsive (that it adapts to any screen size) and being aware of how the user browses it. Yet a bad translation can make the site useless, and a sloppy translation will discourage your leads. Conclusion: take particular care of both the site's appearance and usability and of the language used.
In addition, you may need to adapt your product in order to present it in a different way in each place, and a professional translator can help you with the local terminology and its register.
The need for translation
In general, we in the US are not known for being polyglots, with less than half of the population studying more than one language. This makes translation services especially valuable. Have you never seen those groups of Asian tourists walking through a city's old town behind an interpreter?  Or those audio-guides in museums that explain what you're seeing at every moment?
 When tourists go on holiday they want to see the place and learn about the customs. This is why these ad hoc translation services are an attractive option for the tour operator that offers them.
Translation in after-sales services
After-sales services are essential for customer loyalty and for analyzing the business itself. For instance, you can ask the tourist what their trip or hotel was like, or if they would change anything on the menu.  It's also important to have an accessible complaints procedure.
Bear in mind that tourists travel in order to enjoy themselves, and can react very badly to situations that would not usually be all that troublesome. Imagine that you go on your honeymoon to Thailand and they cancel an excursion. You'd most likely want to make a complaint, and to do so you need someone who understands you. What's more, if someone explains to you in an understandable way what's happening, you may not feel so bad about it.
In short, tourism translation services have a whole range of problems of their own. That is why the best thing is to have professional translators who can guarantee quality work.
This post is also available in: Español (Spanish) Français (French) Nederlands (Dutch)