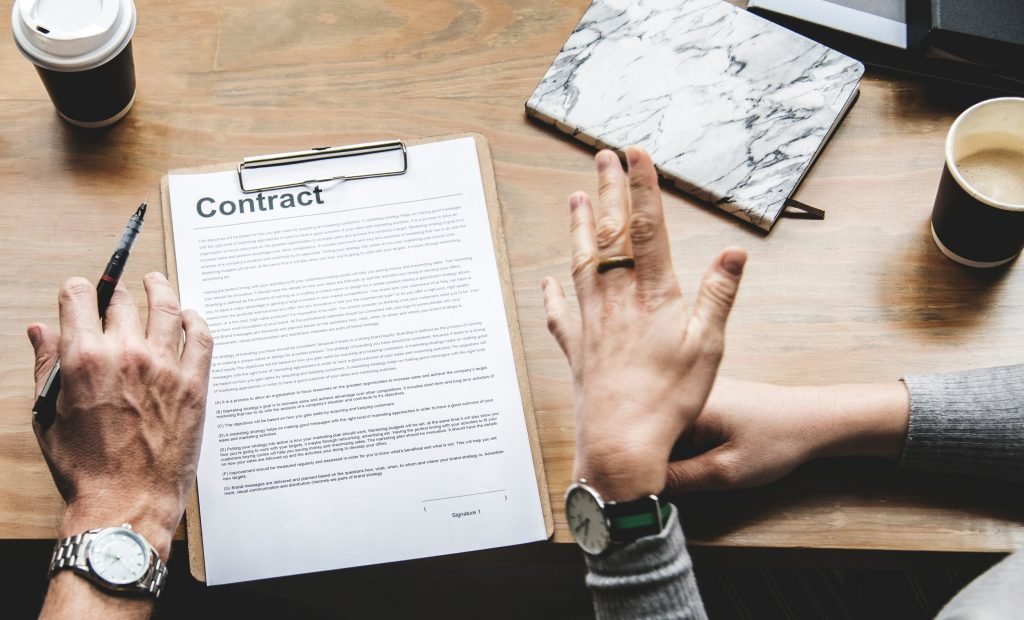 The services of a translation agency can be a key factor in ensuring the growth of your business. In fact, many companies use these resources to take their business to the next level.
The truth is that new technologies have brought consumers and producers from all over the world incredibly close together, and this is compounded by logistics services, the likes of which we had never seen before.
So maybe the only thing that is slowing down the growth of your business is that you have yet to ask for a translation cost estimate.
What does your company need to translate in order to grow?
Depending on your type of business, taking the leap abroad may either be easier or less so. For instance, if you run an online business, you simply need to translate your website in order to operate abroad. Of course, a legal audit is always a good thing as well.
Translation cost estimate for taking the leap abroad
The truth is that calculating how much it can cost you to take the leap into foreign markets depends on a great many factors.
But depending on the complexity of your business, you could open a new business front with a translation budget of between 500 and 5,000 euros.
Something many traditional merchants would really like to be able to do!
Translating the website
One of the first elements that needs to be translated when expanding abroad is the website. Your social media profiles should also be translated.
One way to save on translation costs could be to reduce the number of social media accounts that you are going to use abroad, or the features you offer on your website, to the bare minimum.
However, if you don't want to look like a newcomer, you'll need a professional translation .
What's more, the best thing to do is to segment your social media accounts so that they only show up in the countries you're targeting.
For example, if you have a Facebook page, limit its visibility to Spanish-speaking countries and create a new one for English-speaking countries.
Translating corporate and technical information
Translating corporate information is more complex, since it involves technical texts. Moreover, you'll have to translate instruction manuals, contracts, agreements, and other documents that will require professional translators and even sworn translators.
This item is the most difficult to budget for without going into the specific case, since translating copy from a catalog is not the same as translating a set of contracts.
Translating branding and marketing campaigns
To translate your corporate image and your advertising copy, you need to be able to speak the jargon of your target audience (localizing). Together with technical translation, this is the part where the intervention of an agency is most important.
Translating an advertising campaign doesn't have to be expensive, especially if it's well designed. However, it would really be advisable to have a native-speaker translate each one of your advertising campaigns.
Take the big leap!
As you can see, with the help of a translation agency you can take the leap abroad without too much hassle. Thanks to new technologies, opening up to new markets is cheaper than it's ever been before.
This post is also available in: Español (Spanish) Français (French) Nederlands (Dutch)