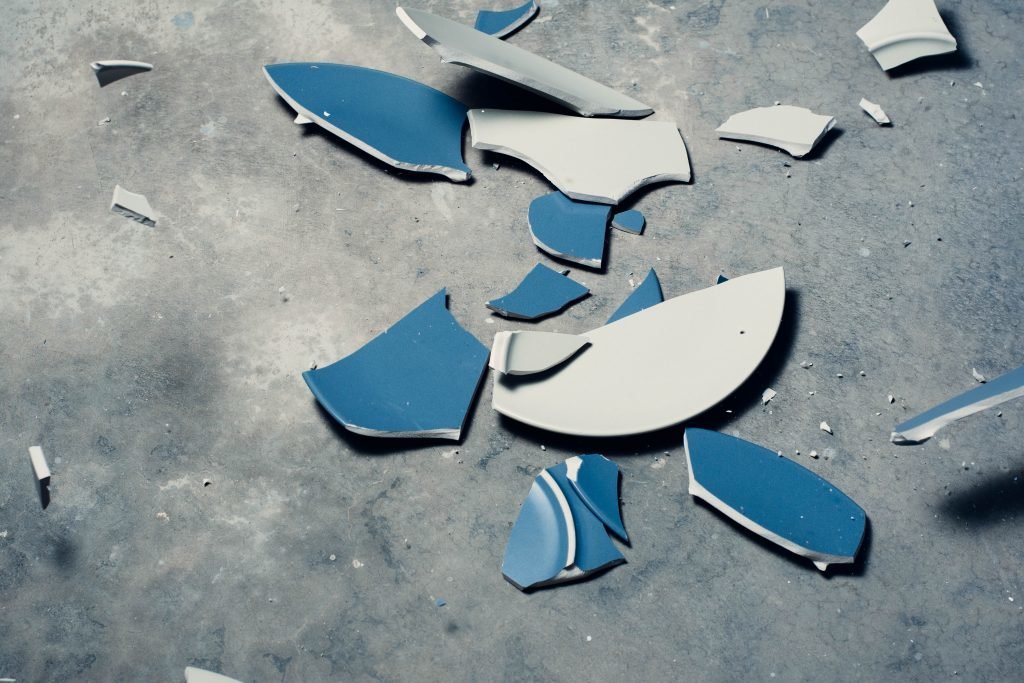 Any kind of translation must be, above all, high quality. The challenge of a company is to develop the best version of itself through different channels. Of course, communication is one of the most effective ways to do this.
Words are important. This is a good thing to keep in mind at a time when spelling mistakes, which can be read in different online media and social networks, make the difference between excellence and lack of attention to detail.
When a company performs a translation, it has to make sure that the result is of the highest quality in form and content. Otherwise its very image may be damaged as a result of this error. Think of the image you might take away from a magazine that publishes articles with lots of mistakes.
In that case, the magazine would project an image of lack of credibility. When we apply this example to a company the result is the same.
Reasons to hire a professional translator
So to avoid the risk of error, it is highly recommended to employ the services of a specialized translator who, thanks to their training, knowledge and experience, applies their techniques to the translation itself. The power of words becomes clear when they are used well. However, when the opposite is true, it only generates confusion.
There is now significant awareness of how these kinds of spelling mistakes might be concealing some kind of fraud. For example, it is very likely that a job advertisement posted on the Internet that contains spelling mistakes is false.
This is why it is very important that the company avoid these mistakes in its communications to present a solvent image by paying attention to details. This is a determining factor because, in the age of digital communication, the echo of an error can transcend immediately due to the potency of social media.
This is an example of how this type of situation can have serious consequences for a company that may see its brand image losing credibility with its target audience. From this perspective, a bad translation would be similar to offering a defective product in a catalog or a poor service. It's important to see things from this point of view.
In turn, the correct use of language is synonymous with knowledge and culture. On the contrary, mistakes in this regard can expose the shortcomings of a company.
A professional translation agency guarantees a project will have optimal results by translating a web page or corporate content that becomes the focus of public attention. At blarlo, we perform all kinds of translations in different languages.
We understand that the translation of the web page is decisive because it is the go-to medium for people interested in learning more about a project. If the image of your website, your online store or your company is important to you, don't mess around with an aspect that could generate a brand crisis.
This post is also available in: Español (Spanish) Français (French) Nederlands (Dutch)