Did you know that each euro that is invested in translation and adaptation of websites turns into profit that is 20 times greater?
Did you know that fashion companies with international presence and online sales have their websites translated into at least 5 languages?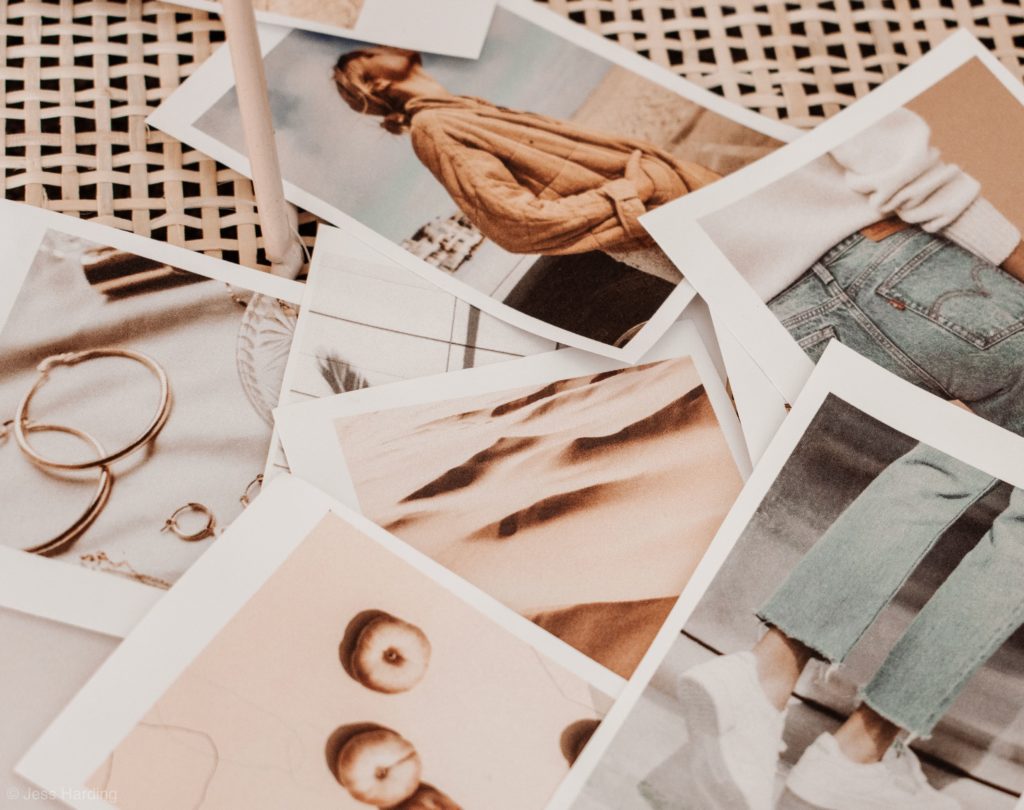 If you are dedicated to the fashion industry and you are intending to internationalize your business through Internet, then this information may be of your interest:
In 2016, 42% of e-commerce sales were destined to the services sector and 58% were destined to retail. Of this last percentage, 28% was destined to the fashion sector.
If you still thought that your business had no chance of prospering outside your country, you need to know that Internet business (e-commerce) moved around € 2,360 billion in 2016.
If you still had any doubts, 30% of Internet users that are over 15 years of age buy online (in other words, they are e-shoppers).
In Europe, online fashion generated around € 98.55 billion in 2016 and it is estimated that, in 2021, it may reach € 180 billion.
The most used languages on the Internet in 2016 were (by order of relevance) English (27%), Chinese (23%), Spanish (8%) and Japanese (5%).
Each e-shopper spent an average of € 1,490 in 2016.
The three most important regions in the fashion industry in 2016 were China (48%), the European Union (31%) and the United States (21%), which altogether comprise 83% of the sales volume of the global market of online fashion.
In the European Union itself, 55% of the European online fashion market in 2016 was formed by Germany (28%), France (21.4%) and the United Kingdom (8.1%).
As a last detail, did you know that if you translate your website into the following languages, your products may be bought by approximately…
| | |
| --- | --- |
| CHINESE | More than 216 million (216,475,261) people |
| ENGLISH | More than 116 million (116,258,366) people |
| SPANISH | More than 73 million (73,613,707.5) people |
| FRENCH | More than 35 million (35,343,717) people |
| JAPANESE | More than 35 million (35,439,309) people |
| GERMAN | More than 25 million (25,554,951.4) people |
We hope that this information will encourage you to position your products through your website in order to gain international exposure and achieve their internationalization.
Blarlo, with more than 500 professional translators and 117 language pairs, can help you carry out this task. What are you waiting for? Display your business in the largest showcases of the world.
This post is also available in: Español (Spanish) Français (French)