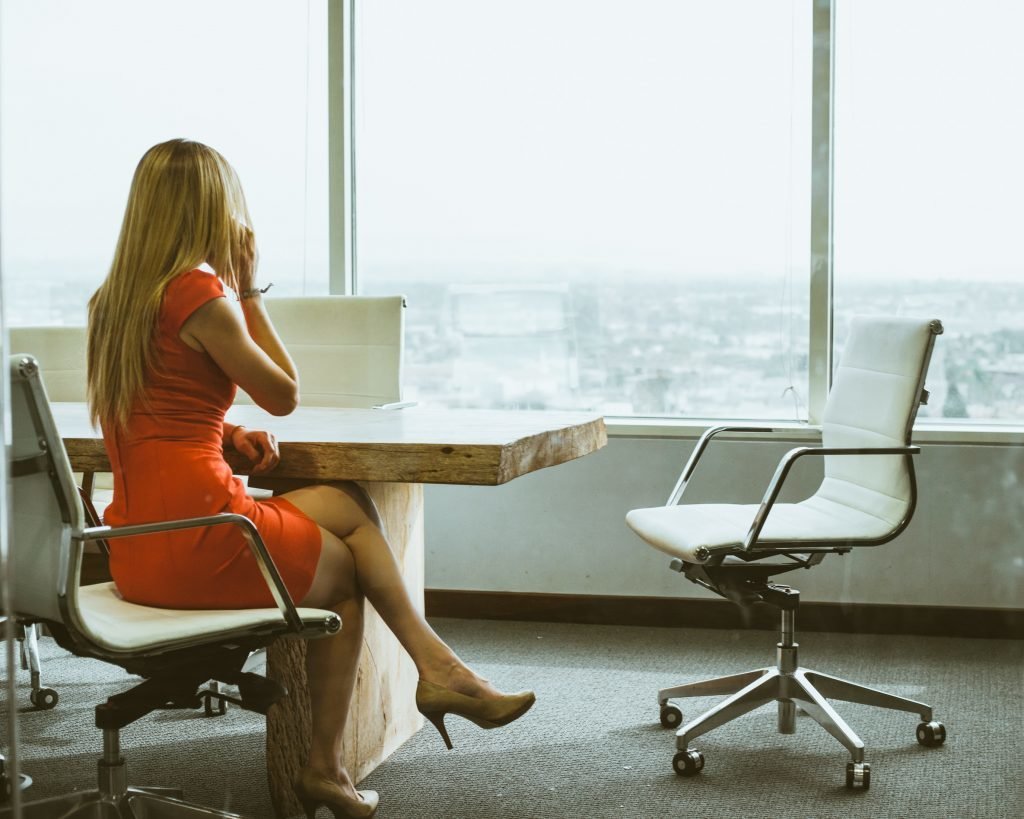 Today we'd like to talk about how you can improve your personal branding by translating your LinkedIn profile. Personal branding is one of the most widely used concepts these days. That's because the employability of new digital profiles depends a great deal on the image they project of themselves. For this reason, translating your profile on this social network focused on developing a network of professional contacts can be a very useful strategy when it comes to improving your personal branding.
Improve your personal branding through LinkedIn
There are actually many professionals who use this social network to improve their personal branding. When you post content on this network, you're showing your contacts how good you are in your area of expertise.
Have you ever used LinkedIn to hire someone? Many companies use LinkedIn to find the professionals they need before beginning selective processes or signing contracts. It is also common for workers who have a job interview scheduled with you to look up your profile on the network before they arrive.
How to translate your LinkedIn profile
To translate your LinkedIn profile, just set up your main account then look in your settings for the option to set up a secondary profile. That's as far as the technical side goes; on the semantic side things can get a little tricky
You need to pay special attention to the translation of each of your positions, studies and job functions. You may have a good level in one of the languages, but you might not be able to handle such a technical translation perfectly. In this case you have three options:
Don't translate it. It's better not to do a lousy job that could ruin your digital image.
Hand it over to a professional translator so they can correct it.
Hire a translation agency to prepare the translation from scratch.
A translated curriculum vitae will improve your visibility on the network, in addition to bringing some keywords in the second language chosen into play. This will make it easier to reach you, both through LinkedIn and through standard search engines like Google.
If you chose to hire a translator, you could look for one with mastery of positioning and online marketing techniques. This way, in addition to translating your profile and your curriculum vitae, they'll be able to give some advice on how to improve your personal online branding.
Advantages of working with a professional translation agency
The main goal of LinkedIn is not to show the world your curriculum vitae, but to promote yourself professionally. This way, translating your profile will allow you to gain international visibility, which is a great idea for any professional but essential for those with an international focus. Plus, if you need distinguish yourself abroad, you should also consider translating some of the content you upload on the network.
If you are determined to translate your LinkedIn profile but want us to give you a hand, at blarlo we have experience in personal branding and online marketing. So, if you need to improve your personal branding through your social networks, don't hesitate to contact us.
This post is also available in: Español (Spanish) Français (French) Nederlands (Dutch)