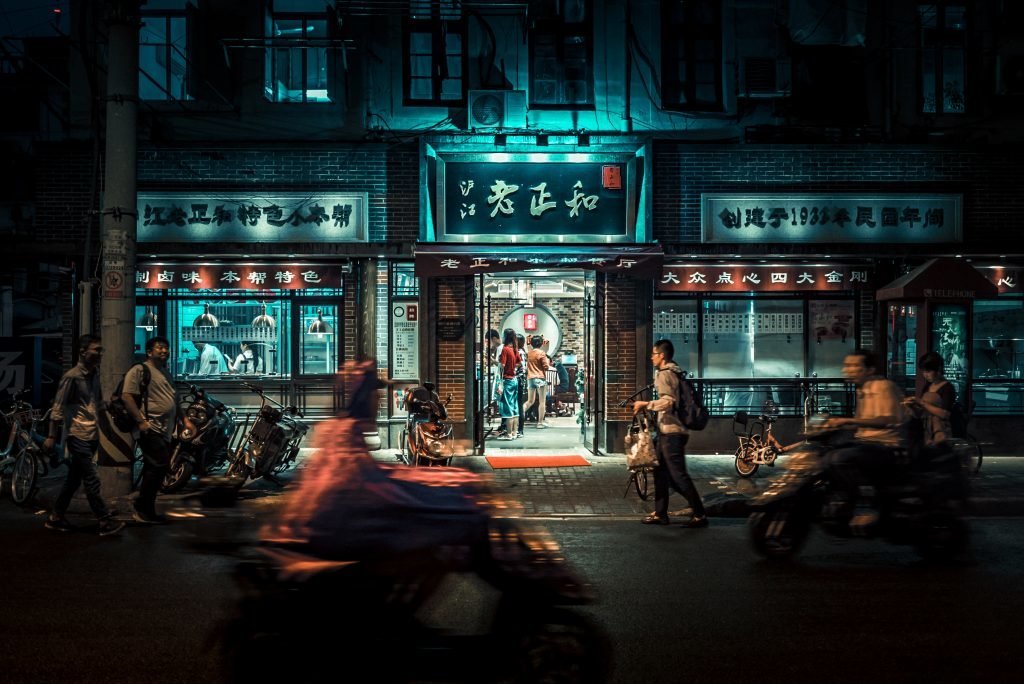 Doing business in China is one of the goals of many companies. The Asian giant is very attractive, however, it's not only about numbers. To do business in this country, you need a good plan to seduce the Chinese and to make the most of the first contact. Professional translation services will be very helpful to you in reaching your business goals.
What you need to know to do business in China
1. Command of the language
The Chinese look very favorably upon command of the language in the businesspeople who want to do deals with them. Although there are many dialects, it is essential that you can address them in Mandarin. Therefore, if you don't have a good command of it, your best ally will be a professional translator to initiate that first contact which will give rise to doing business with the Asian country.
You need to show your future partners, clients or suppliers that you know their culture and their language, so it is essential that all the texts and information that you exchange with then is perfectly translations and adapted to Mandarin. The same goes for telephone or multimedia conversations. It is essential to have a trusted professional translator who can both communicate what you want to convey and translate what your Chinese interlocutor says.
2. Earn trust
If you want to do business in China you must be able to earn the trust of the Chinese. To do so, you need something more than a good offer. Asians value people over business. They appreciate good conversation, good manners and punctuality. They love commitment and discipline.
When you have the services of a professional translator of Mandarin, or of a specialist agency, it's important that you take into account the knowledge they have of Oriental culture, of their customs and of how business is carried on in China. Thus, you'll have at your disposal not only a translator, but a colleague, an ally and an advisor in your business adventure. For example, if you want to give your interlocutors a gift, it's advisable to wrap it in red paper and not white paper.
3. Perfectly to understand all the terms of the deal
It's as important to know how to deal with Chinese to do business with them as to understand for yourself the terms that are included in the deal. If you don't have an extensive command of Mandarin and the texts are in the language that more than 1.3 billion people speak, you need a trusted translator who can correctly interpret the information. This point is crucial so that you can fulfil the agreed conditions and begin the business on a good footing, you know your obligations and those of your clients or suppliers.
For all these reasons, when you propose doing business with the Asian giant, it's essential you have professional translation services specializing in business matters. Thanks to that, it will be easier for you to reach your financial goals and to enter the Chinese market. Take into account that there are many companies that don't achieve because they had not outlined an appropriate plan.
This post is also available in: Español (Spanish) Français (French) Nederlands (Dutch)