Translation and business internationalization are two terms that are almost inseparable in these times of globalization. Below, their importance and great value to improve the results of any business wishing to sell in other countries are analyzed.
Translation and international trade
The ecommerce sector is growing and it allows you to sell your products or services online to clients located anywhere in the world. Nevertheless, have you ever stopped to think in the type of translations that the sites with the most clients offer? If you have ever visited one of these sites and read their texts without any type of problem and without anything popping out at you, it's because that company has taken care of this factor.
Other companies, on the other hand, offer machine translations that are not reviewed and which cause doubt, abandoned shopping carts, and a strange sensation that brings about mistrust. Here are the differences between the two:
· In the site of the first example, a native translator was hired to do the translation from scratch or to correct a machine translation.
· The second site chose the easy way out, achieving the opposite of what should be the goal — to generate revenue.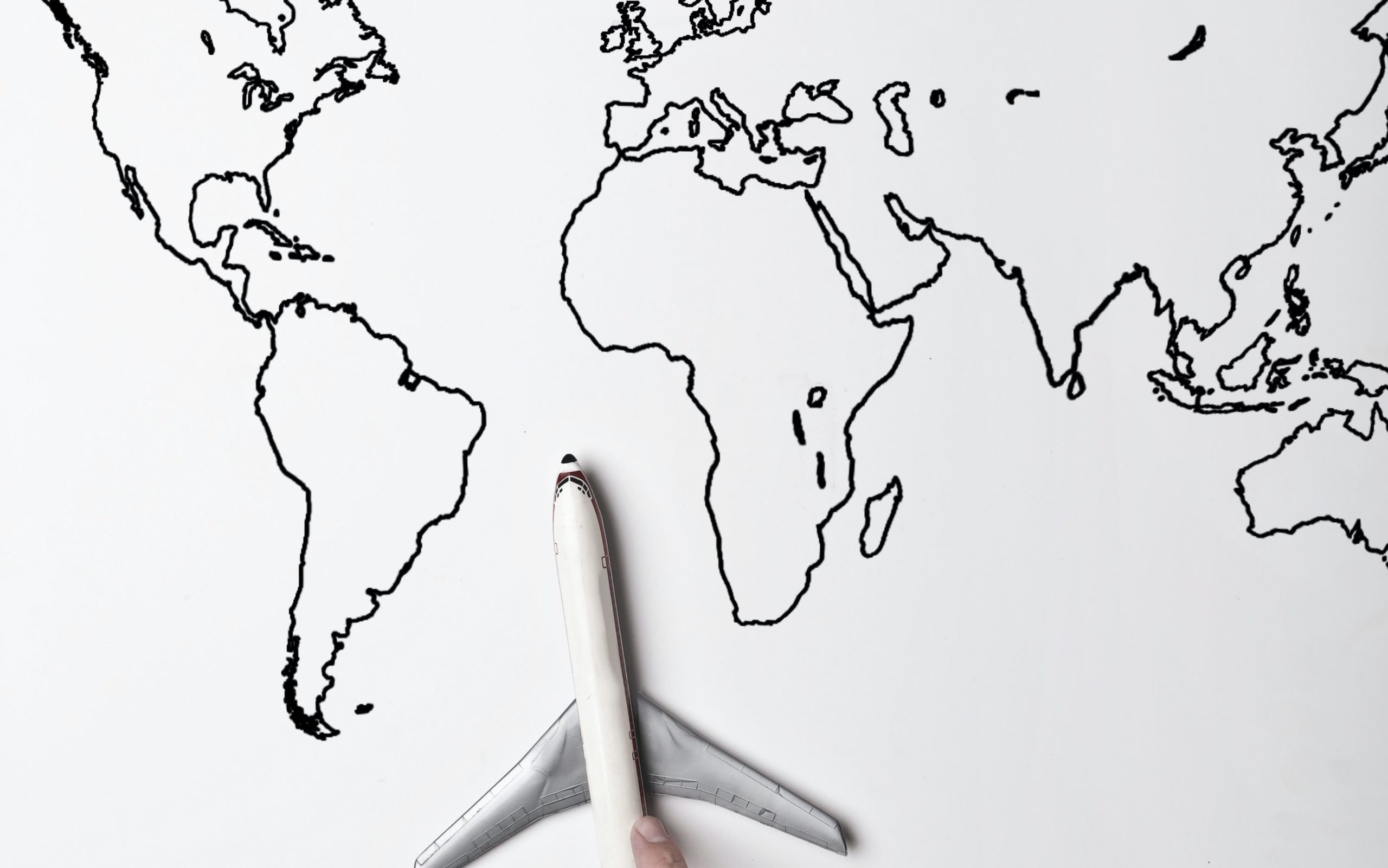 What should a translation be like in order to facilitate your company's internationalization?
Translation during internationalization processes is aimed at the catalog of the business that wants to expand. That is to say that a client from another country, just like you, is only going to buy a product if he/she fully understands its characteristics and why he/she should buy it.
Likewise, it is also important to translate the legal information about the company and other sections (like those speaking of your business's history or statistics on your business activity) and, especially, the type of customer service offered. Curiously, there are some companies that sell more than 60% of their production in other countries precisely thanks to the use of impeccable translations that have allowed them to open up new opportunities for business.
What should a translation agency offer you?
If your level of income in the future will depend on a good translation, it seems logical for you to have a series of requirements for the translation agency before hiring their services. Here are some things to keep in mind:
· Native translators who are specialized in translations of this type.
· ISO quality certificates obtained through the undertaking of business activities.
· Compliance with data protection laws and confidentiality requirements.
· An example of texts translated previously by the agency or company so that you can asses its professionalism.
Keep in mind that translation and internationalization can become two key words that will help you to embark upon a new professional journey. If you want to broaden your company's horizons, don't hesitate in trusting exclusively an experienced translation agency that offers you the best possible results. Whether or not you achieve your most optimistic objectives and make your brand known on a worldwide level will depend on the work of your translation agency or company.
This post is also available in: Español (Spanish) Français (French)