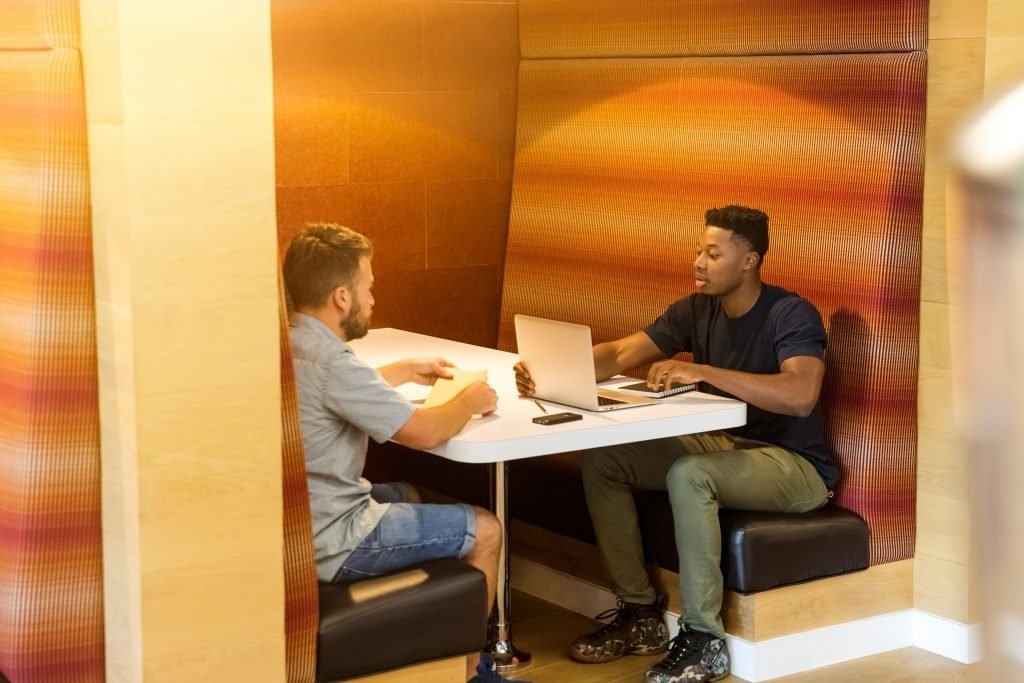 For e-learning professionals, the services of a translation agency can greatly expand your reach. At the end of the day, one of the advantages of providing services over the Internet is ubiquity.
In this sense, language is virtually the only limit to having anyone in the world access your content. Circumventing this barrier is possible with the help of professionals.
Online training
Online training is characterized by the use of advantages introduced by information and communication technologies (ICT). This allows the use of many different formats. More importantly, distance learning is fully adapted to the student's time availability
In addition, students can study wherever they want. So this training model is often the only option for students who are away from home or who work long hours.
An easily exportable business
One of the advantages of online training is that, once the training material has been developed, it can be employed as a long-term asset. Instructors can teach in-person or distance learning classes, or simply guide the student in his or her learning process.
For this reason, preparation of the material is the most expensive task in this business model. After preparing or gathering the material, you can even sell it to other online academies or schools, or offer it up in exchange for a canon.
In short, training through the Internet is a business that can be managed in many ways but reaches its limit in the language of the user.
Taking advantage of translation services
Hiring a translator agency allows you to convert all of your training material into other languages in which you may be interested in selling. Imagine, for example, that you've prepared some Web programming courses that you are teaching through your digital platform.
If you translate your content properly, you can sell it to virtual academies that have a foreign objective. You can even sell them abroad directly. Also, consider that the more speakers the chosen language has, the more business opportunities you'll have because it means more potential customers.
In short, translation services allow you to multiply your business possibilities by doing nothing more than translating materials and selling them.
Multi-lingual websites
A translation agency can also help you turn your website into a multilingual platform and provide training services from your own web page.
This way you wouldn't need to adapt your sales techniques for other entrepreneurs. All you'd need is the translation company to give you a hand with marketing and advertising and, at most, connect you with an interpreter or a teacher with mastery of the target language.
A perfect symbiosis
In short, the services of a translation agency are the perfect way to boost an online platform. With just a minimal investment, you'll see the business possibilities of your training tool really take off.
This post is also available in: Español (Spanish) Français (French) Nederlands (Dutch)