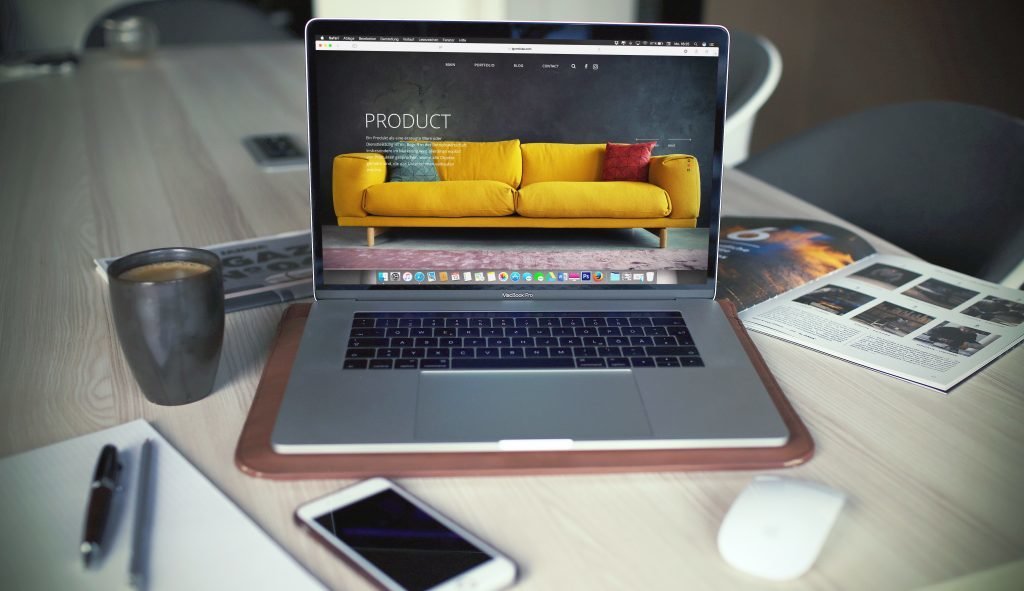 If you've just created your website or are going to take the leap abroad, you should let a translation agency translate it. While it's true that the budget will be higher than if you hire an amateur, the result and the quality will be night and day.
Quoting a webpage translation
If you need a translation estimate, you may want to consult with the agency or professional translator that generates the most trust. Although resorting to automatic translation tools or amateur translators is cheap, you end up paying the price.
Many people don't realize that a foreigner user's perception of their webpage is based in large part on the translation. That's why a bad translation creates a horrible image of the personal brand or the business.
Implementing polyglot solutions
More often than not, a webpage doesn't offer multilingual support. If you work with WordPress or similar platforms, you're in luck because there are dozens of solutions on the market. However, if your webpage was custom-designed, you'll have to invest hours of work.
You'll have to consider other expenses as well. For example, webpages that use a national domain, for example ".es", should use a new domain. In this case, it's best to have a .com or a .org and develop a new version of the webpage using a subdomain.
If you want to go take it one step further you could even contract a new domain closer to your users. In fact, this decision affects the speed of your service and, in turn, your positioning.
In short, the average expenditure could be around 100 euros a year for subscription services and another 200 or 300 euros to adapt the webpage.
Translating the content
This is what will define you as a model professional or a mere amateur. If you want your webpage to be respected by the audience you're addressing, you need to use not only your language, but also your jargon.
The price of a translation varies according to various factors. The main ones are: your level of urgency, the number of translators available on the market, the type of text you need to translate and the formats that make up your website, among others.
However, using the services of an agency will ensure that they can handle all the formats involved, as well as standards of quality and seriousness.
Conclusion
Our advice? Websites are only translated once, so it's worth investing a little more and contracting a translation agency to ensure that those who visit your website are left with a positive and professional impression of its content.
This post is also available in: Español (Spanish) Français (French) Nederlands (Dutch)