In the digital world, it is common to have a portfolio in which a professional can show some examples of his work. It is something very common among graphic designers, photographers and artists in general.
With a portfolio, it is possible to create a small gallery where all potential clients see different samples of this professional's work. They can learn about his technique, his way of capturing the essence of the products, etc. A portfolio is so important in these professional fields that no professional considers not having one.
Copyright, the translators' big problem
The translation is considered to be a derivative work since there is an original work. Even if it is a derivative work, it entails copyright since turning in an excellent translation requires knowledge, creativity and effort.
Most of the jobs are sold by the customers themselves who keep the copyright as in the case of publishing companies or television series. The translator has the same legal rights as its original author only for public domain works.
In general, a translator receives between 1 and 3 per cent of the royalties of the work that has been translated. There is a struggle among translators to have a higher percentage of the royalties and to also gain greater visibility of their work. For example, indicating their name on the book covers.
As you can see, having examples of a translator's work for a portfolio is complicated but not impossible.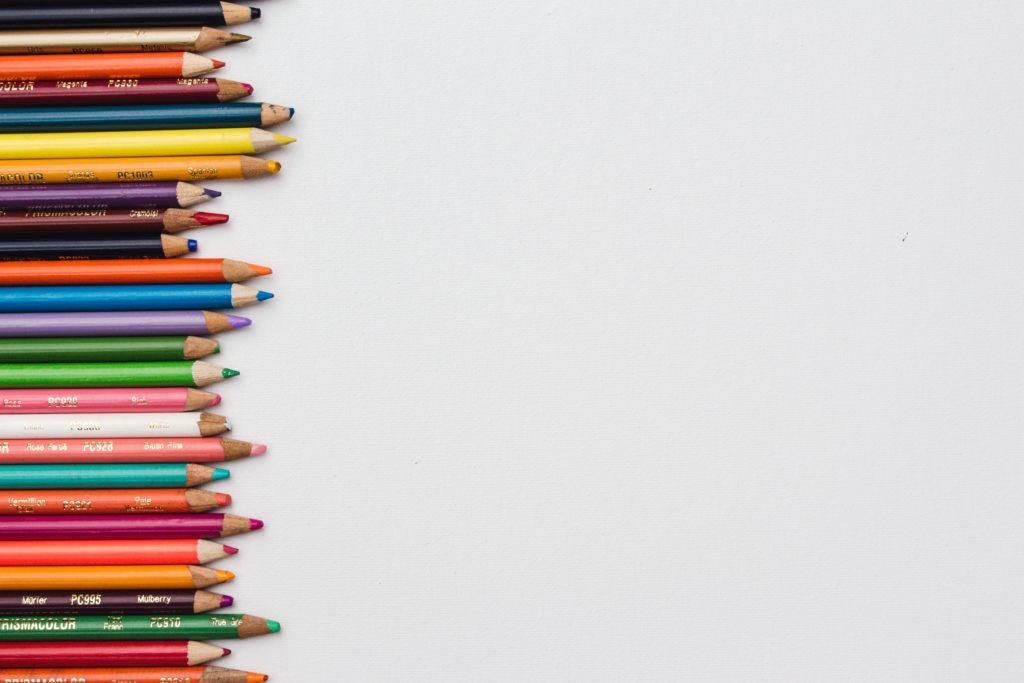 How can a translator create a portfolio?
Although a translator has to deal with copyrights and cannot publish this type of work in his portfolio, there are other ways to create a quality one.
Work carried out on his own accord.The digital world is full of public domain texts in a huge number of languages. A translator has the option of choosing one of them and translating it simply so that it is part of his portfolio.
Client testimonials. Another option is to ask the clients with whom he has worked for a testimonial about how the work has gone. He can also ask them for permission to publish certain excerpts from the work without jeopardising the general content.
Translation tests.The vast majority of translators face a translation test when they request to work with a client or a platform like blarlo. Those examples can serve as samples in a portfolio.
His own website and blog. Having his own website where it clearly shows what his working languages and specialization areas are is key for gaining visibility. It is ideal for page to be translated into the translator's working languages. Also, including a professional blog on the website is recommended. In this blog, the translator can talk about his experience, how he has solved technical or linguistic challenges of a job, etc. In short, making it known that he is an expert on the subject.
Having a portfolio is increasingly common among translators. It is important to appropriately choose the translation samples and to take care of everything down to the last detail. A translator lives off letters and therefore can't afford to make spelling or linguistic errors. A portfolio is a professional ID card.
This post is also available in: Español (Spanish)