In recent years, there has been a significant trend of returning to the countryside. Technology and telecommuting have helped the increase of freelance workers who go off to the villages to be even higher.
Among these workers, translators and copywriters stand out. Also on the rise are entrepreneurs who have decided to opt for online businesses related to the green world or local products like handicrafts.
At blarlo, we work with thousands of translators and many of them live in the countryside. Some have gone back to what was their childhood village and others, those who were raised in the city, have searched for their perfect village.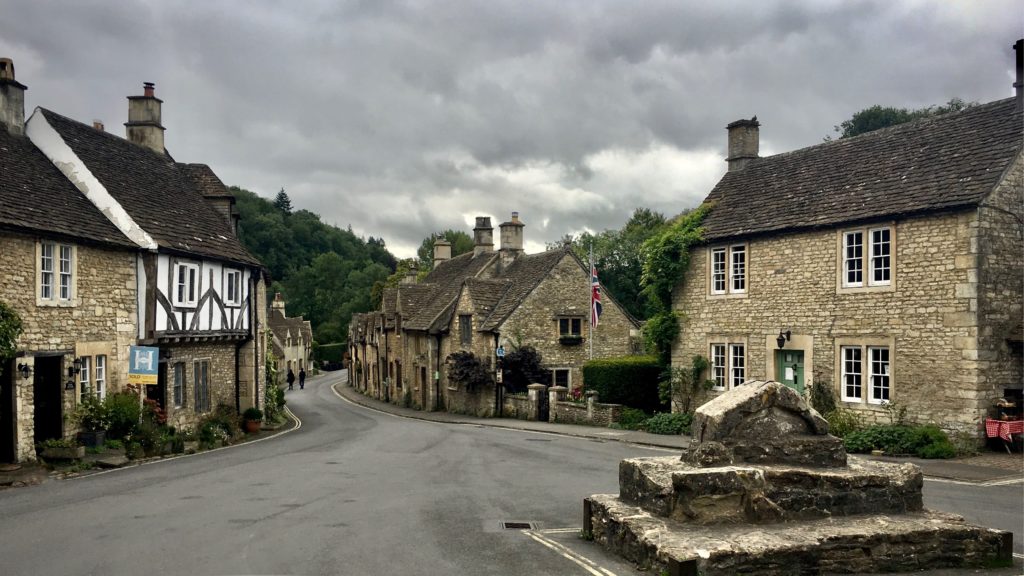 Why translators and copywriters are going back to the village
Cheaper cost of living
Living in a rural area is much cheaper than in the city. Both the cost of housing and of food are substantially lower. In Madrid, rent for a flat is usually around €800 to €1,000 depending on the rooms and the area. In La Alpujarra, for example, renting a house in the countryside with a pool is €300 per month. Not only the type of housing is different but also the price. Shopping in a village, besides being cheaper, has another advantage. Products tend to be local, even without middlemen, and the time from when it is picked up until it reaches the table is minimal which allows it to stay fresh. Also, you can plant your own garden or swap fruits and vegetables with other neighbours in the area. The famous swap.
Increased quality of life
As there are fewer people, vehicles and factories, the air in the village is much cleaner than that of the city. Breathing fresh air is beneficial to everyone's health but it is even more important for children and people with respiratory diseases like asthma. Another key factor is noise. Except for the noise of birds or other animals, noise pollution is minimal. This helps sleep to be deeper and therefore restful. Getting good quality sleeps allows you to be more productive and alert throughout the day.
Better control of time
Distances are reduced in rural areas. Going to buy bread or to the doctor or bringing the kids to school can be done walking. Many residents have replaced vehicles with bicycles, especially if they live in the countryside a few kilometres away from the village itself. Cars are the second option, just for going to other cities or remote villages. By having such short distances, life in general slows down. The hustle and bustle and stress of arriving on time that prevail in cities disappear when arriving at the village. Life goes at a completely different pace.
Easier to balance
Some translators, copywriters or entrepreneurs in general work from home. Others decide to open a small office to differentiate their workplace from their home. By there being a distance of a few kilometres, or even metres, from work to school or home, it makes it easier for parents to be able to balance their family life with their work life without juggling the timetables. It is very common for both parents to bring their children to school together and then to unhurriedly walk to go to work. The same thing happens with hobbies. People who love nature and outdoor sports are more than lucky. They can do their favourite sport at the door of their house itself without having to do a lot of pre-planning.
Only a WiFi connection is needed to work.
It is possible for freelance translators and copywriters to enjoy all of the opportunities and advantages that a village offers since they just need a good Wi-Fi connection and a laptop to carry out their career. The possibility of being able to work for an international company from the countryside is a reality. An example of it is the village of Órgiva in Granada. This small village of 5,000 inhabitants has managed to bring together 40 different nationalities.
Luckily, the entrepreneurial world is making progress. Thanks to the Internet, it is no longer necessary to live in the same place as the company for which you work. All this makes mobility and work-family balance easier. Finding a professional and personal balance is increasingly more rural based.
What about you? Have you also returned to the village or do you know of someone who did?
This post is also available in: Español (Spanish) Nederlands (Dutch)