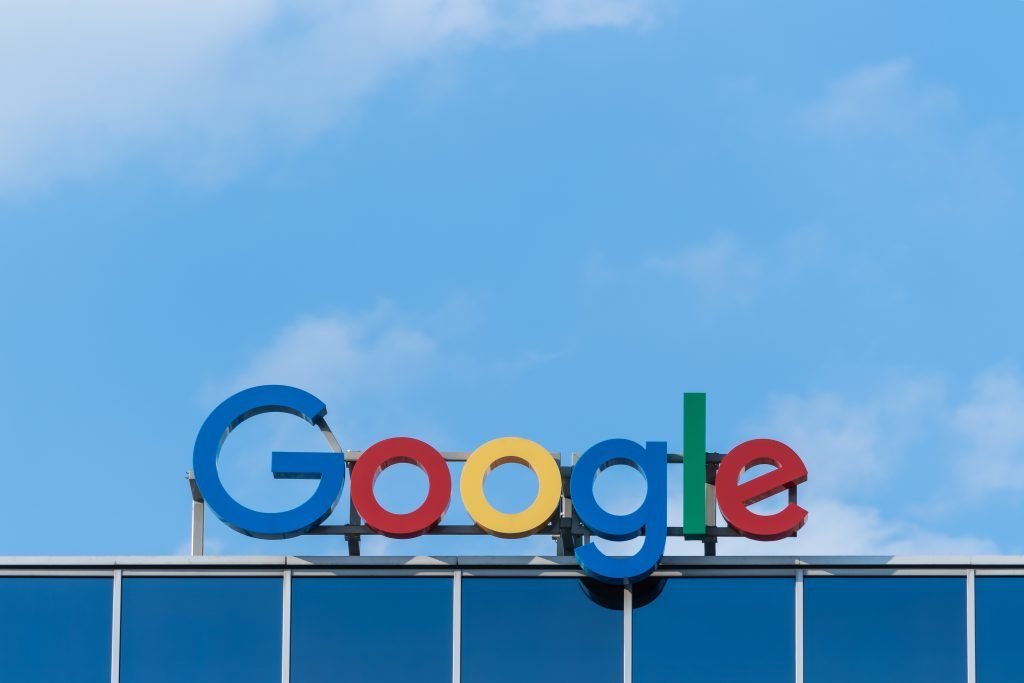 SEO translation is aimed at improving a website's, or web page's, position in search engines. We'll explain why an increasing number of people and organizations are turning to this highly specialized activity.
What purpose does SEO translation serve?
To stay relevant, businesses need to appear in the top positions of search engines. Otherwise, it's practically impossible for potential customers to find them, unless the company uses:
– Paid advertising media.
– Good social networking strategies.
Even in these cases, it's necessary to adequately translate corporate messages. It's not enough to simply transcribe them, since poor communication can scare the public away.
In short, a good translation is important to capture the attention of internet users. Whether you want to attract customers, share your résumé or popularize your blog, a translation agency can bring professionalism to your publications.
How does a translation agency work with SEO?
The key points of any agency working with SEO are:
1. To produce a correct translation of the content. Note that Google penalizes repeated word strings on other pages and automatic translations. So the content will need to be high in quality and translated well to satisfy both search engines and the public simultaneously. For this reason, it's essential to have a translation company whose professional translators are native speakers of the language that you want your content translated into.
2. To study the keywords that your target audience will use. This includes the use of SEO programs (Google offers a good number of tools), the study of your competition's communication policy and the use of market techniques. This study should be done for countries where you want to launch the products or services. Choosing the most appropriate terms in the sector will make it easier for the public to find you. In addition to this, it will be necessary to carry out a certain localization process to adapt your keywords to the uses of your target audience. In other words, it's not enough to literally translate the keywords. Instead, you have to adapt them according to local usage. It is very important that the translation company parameterizes the chosen SEO terms within the glossary, as well as certain expressions within the translation memories. This will ensure that you always use the appropriate expressions and terms that you want to position your content for.
3. To optimize the text and its metadata. This step is highly technical and can be as basic as entering keywords in strategic locations, or as complex as streamlining the page load time and creating a good network of hyperlinks. Metadata are chains of information that are invisible to the user, but used by search engines to identify the content. For example, they define characteristics of the multimedia elements, configure the URL and add descriptions.
Requirements for advanced translation services
Advanced translation services also take other elements into account. For example, each search engine uses its own algorithms. And there's a whole world beyond Google.
– In Europe and the United States of America, the search engines Bing and Yahoo are also used.
– Yandex is often used in Russia.
– And in China, Baidu is the most popular.
Furthermore, an agency that specializes in this type of translation should be able to work with the world's most widely used languages. These are Chinese, English, Spanish, Japanese, Portuguese, Arabic, German, Russian, French, Korean and Italian. If you want to position your business on a global scale, you shouldn't forget any of these languages!
At blarlo.com we work hand in hand with the client's SEO and communication agency to define and execute each of these steps.
Ultimately, SEO translation requires extensive technical and linguistic knowledge. So, if you intend to grow your presence in foreign countries, you need to engage the translation services of a specialized agency.
This post is also available in: Español (Spanish) Français (French) Nederlands (Dutch)