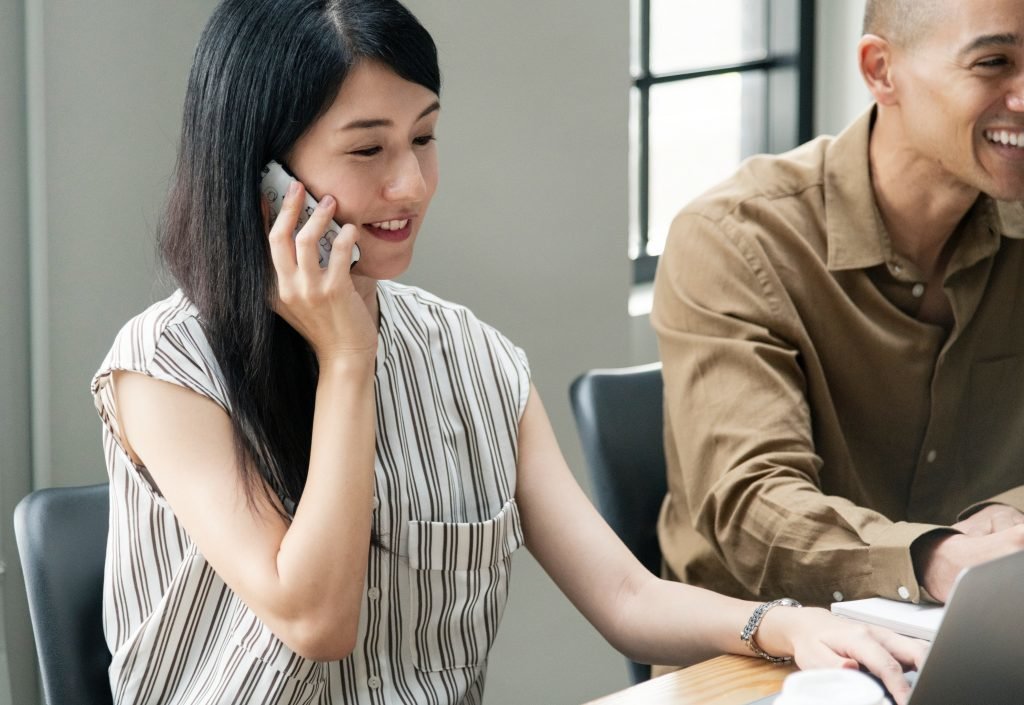 Multilingual support teams are the most appropriate solution for providing a good customer service in several languages. If you have an online store, you'll want your products to be able to be purchased all over the world, no matter what language your buyer speaks. This service consists of having a team dedicated to attending to customers in their own language via chat, telephone or e-mail.
Many e-commerce managers believe that it's enough to have a minimal English translation of some pages of their website. However, this leaves out millions of people who don't speak that language or who only have a very basic understanding of it.
In addition, it's not just about publishing a series of items on the website and selling them. Customers often have queries, want to consult shipping methods or have questions related to returns, payments, etc. A mere translation doesn't offer an adequate response to these demands. What is the solution? A multilingual service that can at least attend to customers in the most widely-spoken languages in the world.
In America, a good part of Africa and Europe we can highlight English, German, French or Italian. But you might even consider incorporating others such as Polish, Russian, Dutch or Czech. If your business aim is to reach the eastern markets, you shouldn't forget Arabic, Japanese or Chinese.
The advantages of having a customer service in several languages
Multilingual support teams will open your business up to everyone, and your customers will have a better shopping experience. The advantages of having this service include especially:
– If a user has a question about the purchase process, they can resolve it by consulting the frequently asked questions (FAQ) in a document in their own language.
– Offering a chat feature in the user's language provides trust in the company and its products.
– For businesses that rely on periodic services or subscriptions, this close attention encourages loyalty.
– Customers attended to in a language they understand feel they're receiving personalized attention, even if they're contacting you from Iceland.
– If your business is displayed in more languages, the number of foreign visitors will increase and this will improve your web positioning.
– Your online commerce will reach new markets and this will increase your chances of growth.
Is it available to everyone?
To discover whether your company can benefit from this service, you should know what your target audience is and define your internationalization strategy. In addition, you should evaluate the pros and cons to choose the most appropriate modality for the multilingual customer service.
Not all electronic stores can incorporate a team of translators into their workforce, but an external translation company can be an ideal solution for any business. In addition, this option allows you to have a scalable response, since you can gradually increase the number of languages used depending on your strategy.
As you can see, multilingual support teams can help you. Contact us now to find out how to implement them in your company.
This post is also available in: Español (Spanish) Français (French) Nederlands (Dutch)