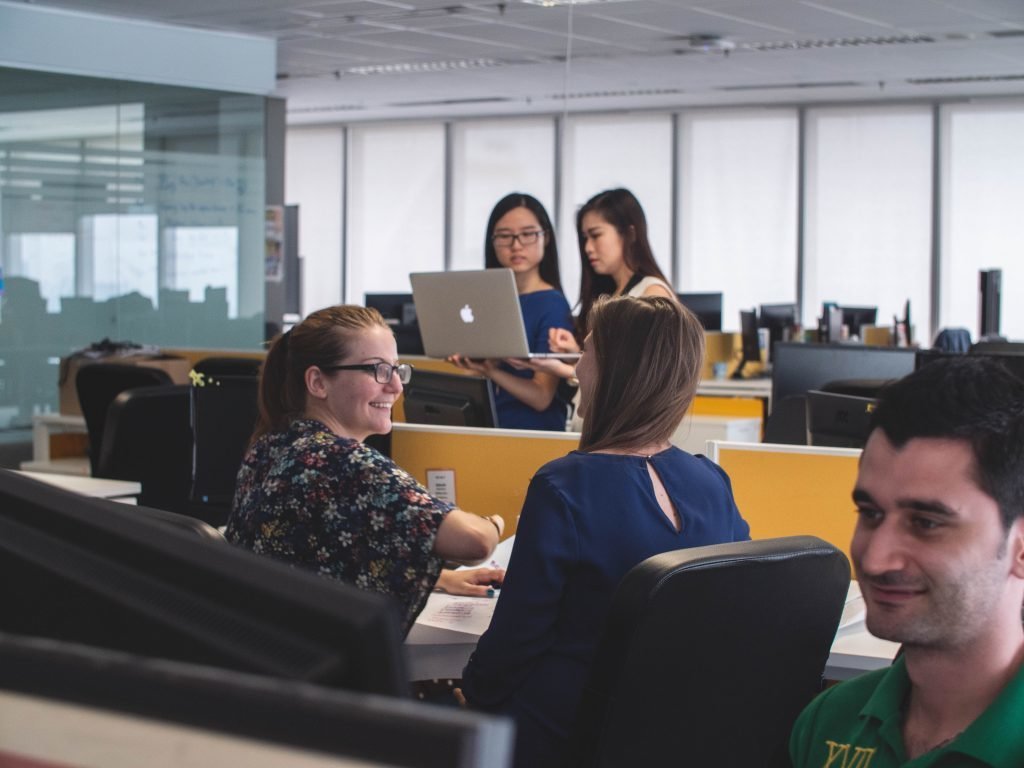 Translating documents requires certain knowledge that only professionals can offer, so it's best to rely on a translation agency if you need a translation service. Now, there are many translation agencies on the market, so how do you choose the best one? Of course, the first thing to consider is whether or not they work with the linguistic combination you need, but there are some other aspects that you should also take into account. Let us tell you about them.
How to choose the best translation company
Make sure they employ translators who are native speakers of the target language
These native-speaking translators should know all the particularities of the target language and its usage. This means that they are familiar with the culture and know how to adapt the content accordingly, so it is particularly advisable to choose an agency that works with translators from different countries.
Furthermore, it is very important that they are professional translators, that is, they have an official title that accredits them as a translation professional. Likewise, the text should be translated by someone who has extensive experience in the relevant sector.
Do they offer specialized translation services?
In some areas –such as the medical and legal sectors– very specific vocabulary is used, which is not accessible to everyone. If the translation company works with professionals who are specialists in these sectors, you can be sure that whoever translates your content knows exactly what they are talking about.
Find out people's opinions
If you see that all previous customers have been satisfied with a particular agency, you know that the service will likely be good; If not, it is probably better if you pick another one. Before deciding on a company, carry out a preliminary investigation to find out what customers who have used their services think.
Find out whether they offer a revision service
At the end of the day, no matter how professional the translator is, they are still a person who can make a mistake. For this reason, it is recommended that a second professional review each piece of work, to iron out any small imperfections that may exist.
What is their customer service like?
The customer service of the translation agency you use must be efficient. Take into consideration that you will have to be in contact with them if you want to make any comments, ask questions or even if you have a complaint about the result. For example, if it takes them two days to respond to a quotation request, you know straight away that there is a problem in this area. If this happens, it is probably better if you opt for another company that does respond quickly and efficiently.
And the prices?
If you contact several companies, you can get an idea of what the average prices are for translation services. You don't have to pay the highest price, but you should be wary if it is extremely low. If this is the case, we recommend that you expand on the previous research that we just mentioned.
A good strategy is to ask for a quote for the translation. Evaluate how quickly they respond to you; how professional their response is and the way in which the quote fits your needs. This will give you a reasonably reliable idea of what sort of translation company you are dealing with.
These are some tips that you can take into account when choosing a translation agency. If ours is to your liking, you can contact us with any questions you may have using the form on our website. We will be happy to answer your query as quickly as possible.
This post is also available in: Español (Spanish) Français (French) Nederlands (Dutch)