When you finish a period of training, it's common for you to have virtually no experience and, as human translators are currently needed in many fields, it's vital that you obtain it. At blarlo, our professional translation agency, we can tell you some of the best ways to gain experience with translations.
Non-Governmental Organization
Are you interested in the legal, institutional, or healthcare fields? These are three of the most technical and difficult fields when it comes to translating a text, and therefore the most complicated, if you haven't done many translations before. One thing you can do is contact a non-governmental organization in your area and offer them your services as a translator.
Normally, these types of organizations have many administrative and health-related documents that need to be translated, but because they don't have enough funds to hire a translator, they're very grateful for anyone's help. Surely, if you call them they will be happy to accept your kind offer, and even if they can't pay you for your service, they will provide ideas on how you can improve on a daily basis. You may not be getting paid, but you'll be helping those in need and getting lots of practice in translation.
TED Talks
Another place where you can contribute and translate for pleasure, and gain much more experience is TED, a non-profit organization that is focused on publishing online talks and distributing them under the slogan "ideas worth spreading".
Here, you'll learn a great deal about science, technology, politics, and moreover, you can translate and add subtitles from the website itself. You should know that they'll add your first and last name, and country of origin to their list of translators. Not all are professional translations, but at the very least they let you gain experience and become better in your profession.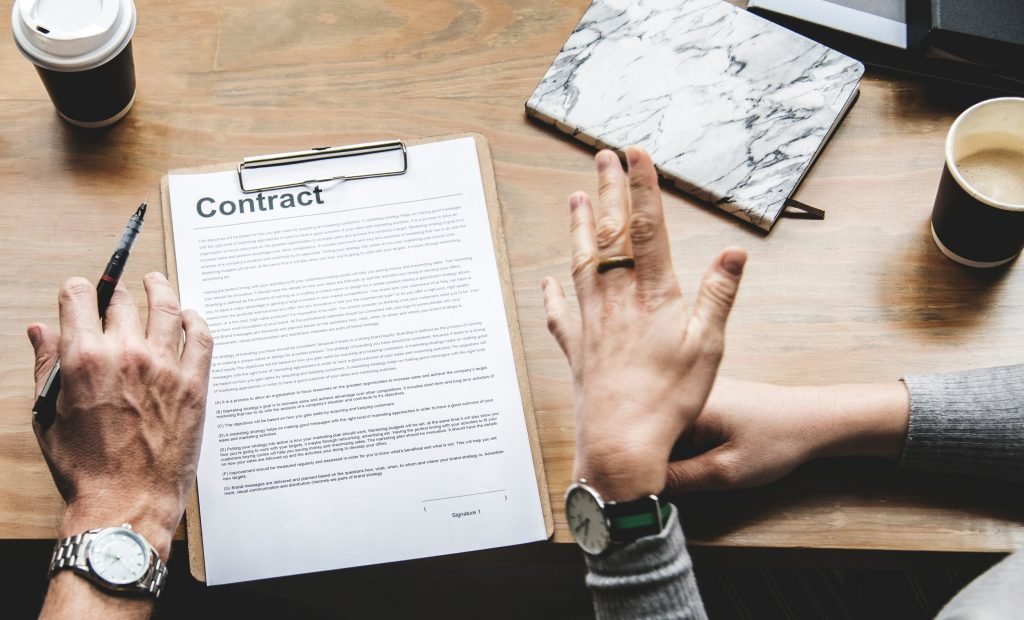 Contests
Did you know that a contest is another great way to practice more? A lot of people might not think so at first, but it really is. Today, there are several translation contests, like the Basque Literary Prize for Literary Translation to Basque, Juvenes translatores (Latin for "young translators"), organized by the Directorate-General for Translation, or the National Award for Best Translation organized by the Ministry of Culture of the Government of Spain. Some of these provide a cash prize and others publish your translation in a trade publication.
GNOME Platform
There's a large number of open-source software projects in which you may freely collaborate by translating. One of these is GNOME, which is registered as a non-profit organization in the Spanish Ministry of the Interior.
It's a huge and exciting ongoing project that invites you to join and collaborate by translating apps and documents into your native language. To join the team, you have to possess English language skills, but not necessarily at the proficient level.
In short, there are several ways for you to gain experience, become a translation professional, and achieve your goals. Consider the ones mentioned above and discover many more! Success is waiting for you!
This post is also available in: Español (Spanish) Français (French) Nederlands (Dutch)