The key objective of any online store is to increase sales as far as possible. One of the ways to achieve such an increase in sales is to open the borders and expand your business to foreign countries.
But, what should you translate from your e-commerce site to ensure that you connect with the rest of the world?
1. Product catalog
Translating the products that are part of your store's online catalog is more than simply translating the name of the product itself. It is essential that you pay attention to the description, categories, images and any text that appears in your catalog.
It is important to focus on the small details as they can mean the difference between a customer placing an order in your online store or placing their order elsewhere. If you also translate the opinions and feedback from users who have already tried your products then you can multiply the number of orders successfully completed.
2. Corporate pages
There are those who believe that translating the product catalog is all you need to be successful. They are wrong. Users are becoming increasingly accustomed to browsing and scanning web pages before pulling out their credit card to complete a purchase.
By translating any section of your business website you allow your customer to feel secure during the checkout process. As a result, it is very important that the translation be of a high quality and pay close attention to local expressions and dialects. That is to say, it is important that your content does not appear to have been translated by a robot who has no understanding of the local nuances and culture behind the language.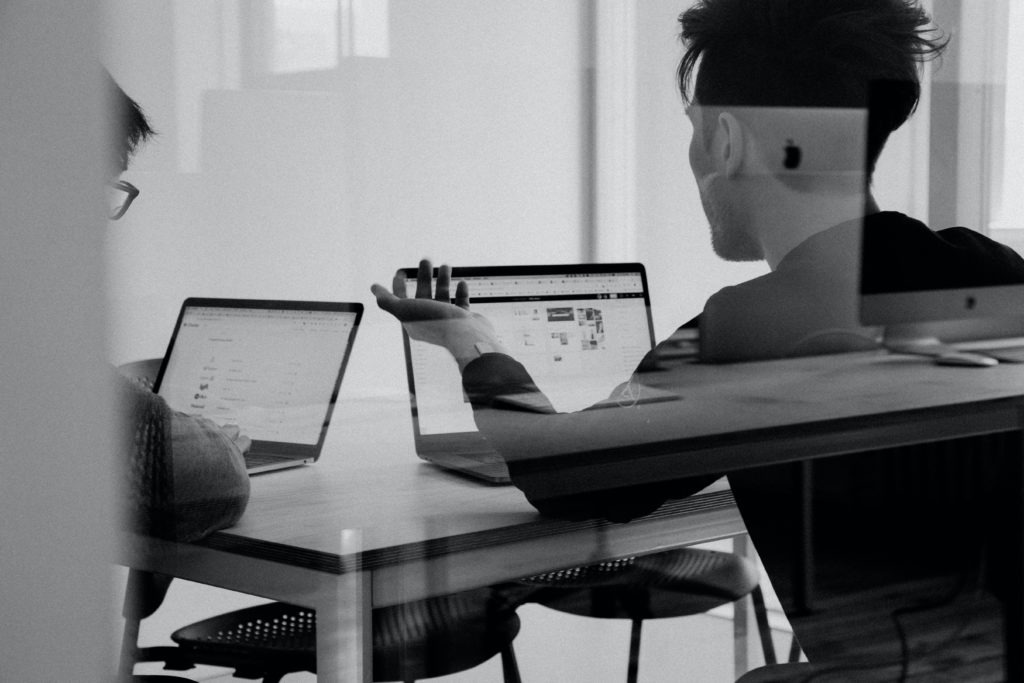 3. Micro-copywriting
Micro-copywriting refers to the small print, the different buttons and the small messages that appear across the website. For example, the anti-spam policy or the pop-ups that appear during navigation of the site. Such texts are overlooked by most companies but they can be used to capture potential customers.
Imagine that, during the purchase process, an error occurs. If the message that is displayed is not translated correctly, the customer may think that it is a scam and leave the page immediately without completing their intended purchase.
In addition, by translating the keywords, URLs and categories, you will achieve a better ranking in each of the different markets in which you are attempting to open your e-commerce site.
4. Know your audience and adapt the text accordingly
A good translation, as you can see in this article is based on appropriate adaptation of the message from one language to another. If you want a quality translation, it is not enough to simply rely on a literal translation or entrust it to someone who simply asserts their position in the language. It is also worth considering who will read the message and ensuring as far as possible that the translator is a professional in the field.
The needs and concerns that may motivate a user to buy a certain product vary according to the user's country of residence. There are countries around the world where for example it is necessary to promote environmental aspects, whilst in others the focus should be on luxury accessories and demonstrating a certain social status etc. Therefore, if you need your e-commerce site to rise to the top, you need your web page content to be tailored to each audience around the world. A very clear example of this are campaigns used by Coca-Cola.
5. Review and test various translations
Before uploading a final translation to your online store we recommend that you try several alternate translations. This method allows you to minimize the impact that translation style has on your sales so that you can succeed whilst minimizing any loss of sales.
At blarlo we have a large number of professional translators who specialize in a number of different areas. Remember: for the translation of your e-commerce site to be effective it must be adapted to the needs of your customers. In this way you will attract new visitors to your website and those who already know about your business are more likely to return.
This post is also available in: Español (Spanish) Nederlands (Dutch)