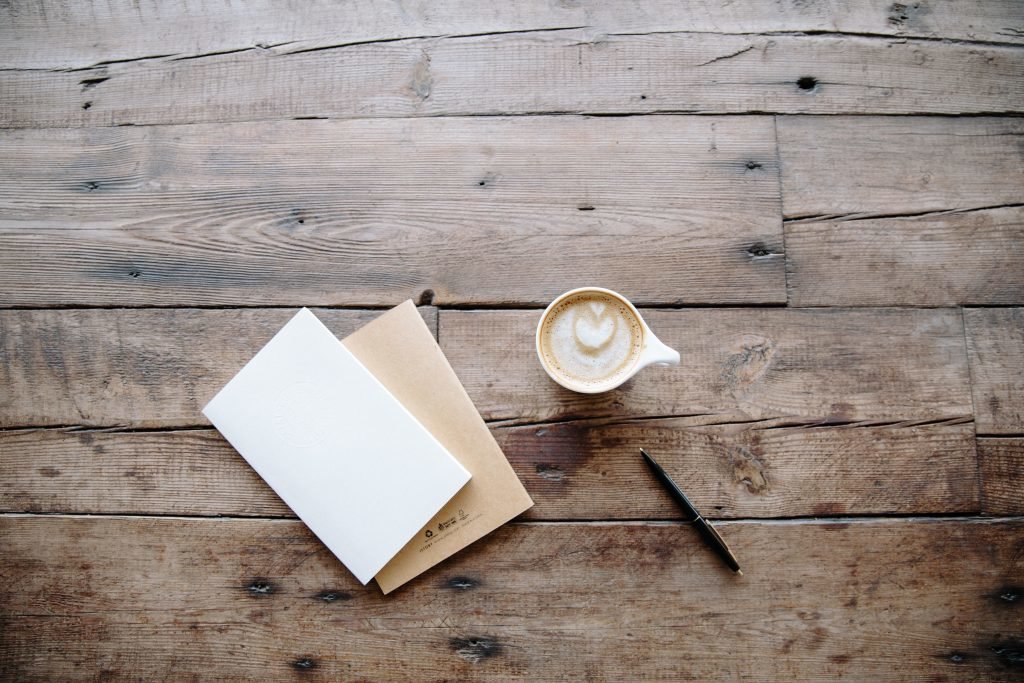 If you're actively looking for work, having a cover letter in various languages is just as important as perfecting your CV.
The labor market has become much more international in the past decade and it is useful to be able to rely on specialized translation services which guarantee that your cover letter and resume follow grammatical rules.
Why is it so important to have a good cover letter?
After dedicating many hours to your CV, it could seem a bit superfluous to transfer the same information into a letter. However, your cover letter should not be a regurgitation of your CV. Instead, you must refer to key skills and experience that employers value. Consequently, your cover letter must be customized for each application.
Some recruiters can receive hundreds of applications per day, so your cover letter gives you the opportunity to stand out from the crowd. With 57.1% of workers classifying a cover letter as an essential component of an application, you cannot miss this opportunity.
We know that writing these letters can seem disheartening at first, especially because there is so much to remember. To help you, we have created a complete guide to writing your cover letter.
Tips for writing your cover letter
Here we go then. Some basic advice to make sure your letter gets you on the right track.
Research
Research is a crucial part of many aspects of a job search, and before beginning your cover letter, you must make sure you have looked up the correct information.
The important aspects that you must research before writing are:
– Who will receive and read your letter.
– The skills and experience mentioned in the job description.
– The company and its culture.
– Their competitors and market position.
– The sector and any recent news or trends.
– The objectives of the organization, for the current year at least.
Gaining a deep knowledge of the company and the industry will help you to adapt your cover letter to each company with a vacancy.
The format is basic
Use a basic format to write a cover letter and use it as a template for every letter you write.
So you do not forget anything, your letter must address the following:
– Which position interests you and why?
– Your most relevant skills and experience.
– How your skills and experience can benefit the employer.
Don't forget to openly request an interview at the end of the cover letter.
Think on a global level: use a professional translator
If the company requires a profile with languages, hire a professional translator to help you out with the translation. Showing a poor level of a foreign language you hope to work in gives a very bad impression.
In summary, take care of the details and, as we indicated in the last part, write your cover letter in various languages with the help of a specialized agency like ours.
This post is also available in: Español (Spanish) Français (French) Nederlands (Dutch)