If you need a certified translator to validate official documents abroad or to be able to present evidence at a trial, it's normal to face some confusion when hiring these services. The profession of certified translator is one of the professions that has the most myths associated with it. In this post, we'll tell you some of the most popular false beliefs held when hiring a certified translator.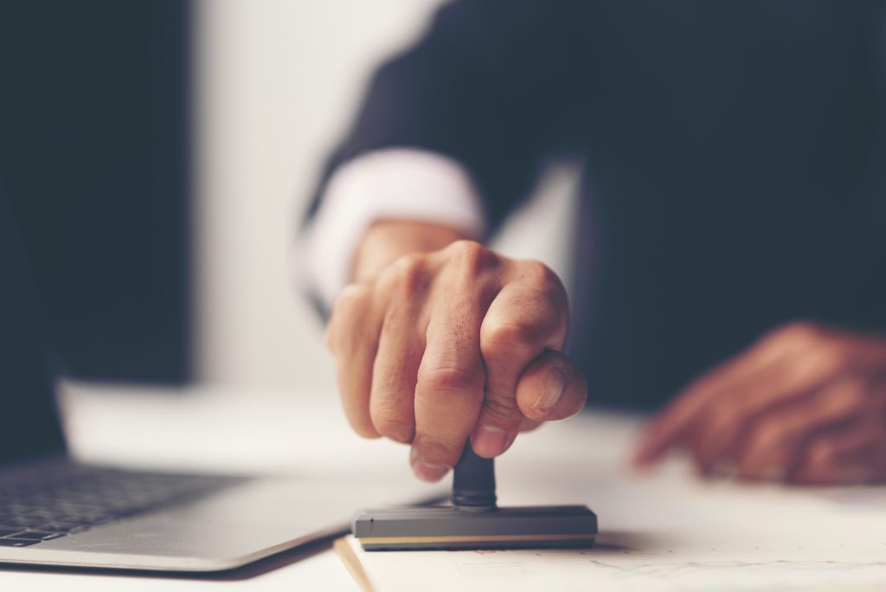 Myths about Certified Translations
Most of the myths associated with certified translation revolve around how to hire a translator, the steps involved for the translation document to be official, and the price to pay for these services.
Myth 1. There is an official certified translators association
There is no official certified translators association in Spain. The governing body is the Language Interpretation Office, under the authority of the Ministry of Foreign Affairs and Cooperation. Although it's not an association with members, the ministry itself gives each translator a number in order to protect their personal information when stamping their approval of their work.
If you want to have an association's stamp of approval, there are some specific ones you may go to, or even platforms that specialize in custom translations. These types of associations will give you a guarantee in terms of quality, but under no circumstances will they act as a governing body in this matter.
Myth 2. There are official rates
The truth is that translators have the right to charge for their services what they deem appropriate, according to the type of work and their level of expertise, so there are no official rates, as is the case with lawyers.
Myth 3. Documents must be presented on stamped paper
For a certified translation to be valid, you must submit a copy of the original and the translation stamped with the translator's first and last name, as well as their registration number (in the past this included address and phone number). Translations must also be dated and signed.
The use of stamped paper is optional, but in no case mandatory.
Myth 4. Translations done in Spain are only valid in Spain
In this case, it is up to the country receiving the translation to accept or not. In countries that are party to the Hague Convention, the document will be valid if the corresponding apostille is submitted (a government document that validates it).
Myth 5. Original documents must be presented in the certified translation
As already mentioned in the case of stamped paper, the law requires you to attach a copy of the original, in no case the original itself. For the translation to be valid, all documents must be stapled together, and if you were to use the originals for this purpose, they would be rendered useless, as they could not be separated from the translation.
As you can see, hiring the services of a certified translator is much simpler than it seems, since they are independent professionals and not government employees. Order your certified translations from our experts to get the highest quality work.