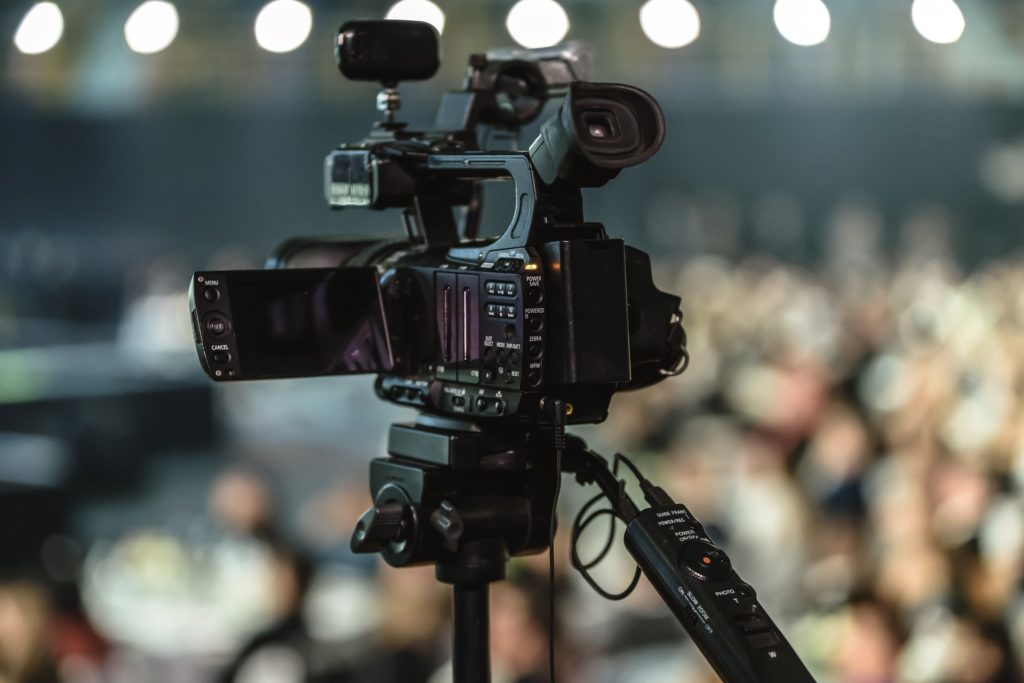 Corporate videos have become a key tool in modern business marketing. With a hugely visual society and an audience keen to consume this type of content, corporate videos raise visibility for the organization, embodying it, announcing events, conveying the company philosophy and boosting its brand image.
The internet and social media have become the perfect channel through which to share this kind of material. Consequently, its effects can transcend local, regional and national borders. Why not take advantage?
Reach your goals with a professional translation of your corporate video
The best videos make us feel, quite simply, through images and music. However, the written or spoken words included offer important nuances that facilitate the messages' optimal understanding.
Bearing in mind that the internet is not limited by geographical distance and, as such, it can be used to reach anyone in the world, wouldn't it be a waste not to turn your videos into an international communication tool? All you need to do is hire the translation services of a qualified company to subtitle your videos and exponentially multiply their reach.
In a globalized market like today's, where anyone can buy from anyone, there's no excuse for missing out on opportunities for something as trivial as subtitling our videos.
Using a professional translation service to subtitle your videos will allow you to make them accessible to various nationalities and cultures. This way, your company will cross borders, making your products or services attractive and highly valuable for other potential audiences.
In short, these are the reasons why we believe you should translate your corporate videos:
Reaching all audiences. Even within your national market, there may be potential customers (immigrants, foreign students, seasonal tourists, etc.) who would understand your video better in another language.
Gaining a presence in more countries. Remember that there are no borders on the internet. If your range of products or services satisfies a need in your home country, don't you think it might do the same abroad? There's no harm in trying.
Improving your brand image. In terms of positioning and company values, associating yourself with internationalization is always a sign of excellency, high standing and professionalism. This is a great way for your customers to perceive you.
Making the most of your investments. By spending just a little more, you can get much more out of the expensive work already carried out.
Improving your SEO positioning. Increasing traffic and interest in your websites will be positively valued by site crawlers, and very soon you'll see your organic positioning improve.
Identifying new business opportunities. Globalization offers incredible opportunities for those with the right mindset. If you box yourself in within your company's comfort zone, you'll lose out on a whole host of options.
The conclusion is clear: translating the contents of your corporate videos is great opportunity to attract new customers and improve your image, and one that should not be passed up on. In any case, you should always turn to experienced translators with extensive experience in these types of projects. Quality is non-negotiable when it comes to your company's communications.
This post is also available in: Español (Spanish) Français (French) Deutsch (German)