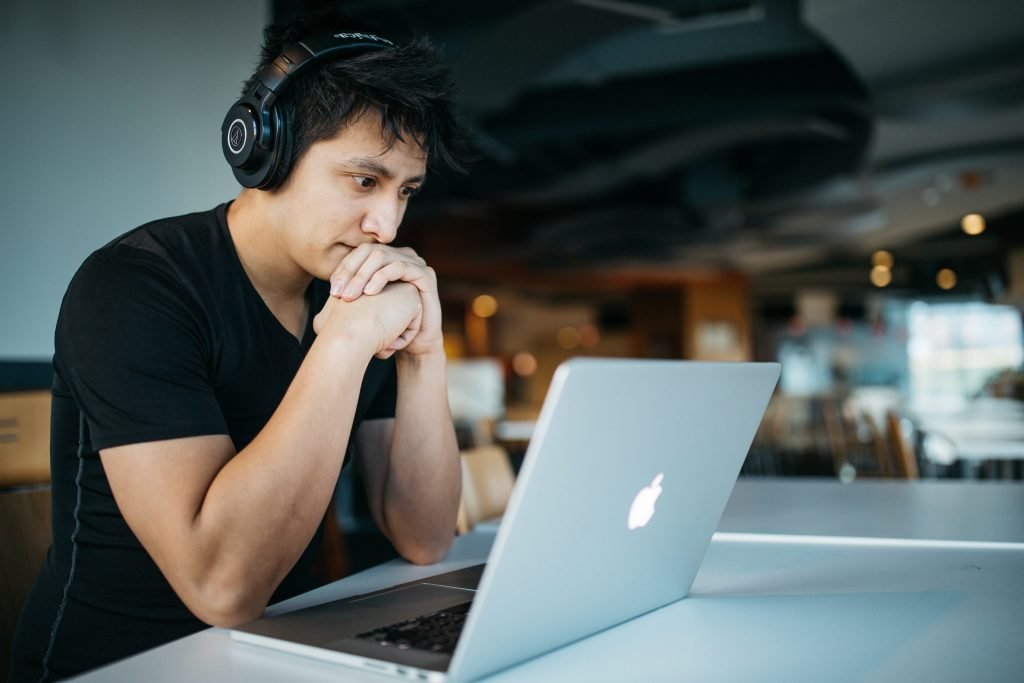 It is important to be able to distinguish between translation services and transcription services. These easily confusing words refer to completely different actions.
Differences between translation and transcription
It is very easy to distinguish a translation from a transcription. First, let's look at the similarities between these terms.
The work of both a professional translator and a professional transcriber consists of converting a text or an audio into another text. But their process and the results they get are completely different.
A translator changes the language of a text. For example, if a text were written in Russian, a professional translator whose language pairing is Russian to Spanish could translate it into Spanish.
A transcriber, on the other hand, conveys what he or she hears in an audio or a video in written form. For example, if you had a video whose content you wanted to have written out, you could hire a transcriber to do the job.
Types of transcription
Now that we're clear on the difference between transcription and translation, let's look at what types of transcriptions can be performed depending on their purpose.
Natural transcription
This is the most common type, since the transcriber removes everything that is irrelevant without affecting the meaning of the sentence at any point. For example: the transcriber may write the phrase, "uh…I think… I think I found it…yes. I found it this morning," as "I think I found it this morning."
Literal transcription
With literal transcription, absolutely every sound in the audio is written out. This includes everything from "mmm…" and "uh…" to misspoken phrases like "I noticing." The purpose of most transcriptions of this type is legal. They are typically requested for trials.
Musical transcription
Not everything is about letters in the world of transcription. You can also find a transcription of a melody on a staff. In general, this type of transcription violates the composers' song copyright, unless they have authorization.
Phonetic transcription
This transcription is reserved for lovers of phonetic symbols. It is about transcribing sounds with international phonetic symbols. You definitely need a lot of practice to do one of these transcriptions with ease.
Quality of the documents
Whether we're talking about transcribing or translating, quality is very important. In the case of transcriptions, you can transcribe almost any recording in which there is an audio track.
However, on rare occasions the background noise or low quality of the recording make it very difficult to hear and transcribe the sounds.
So the most important thing, whether it's a translation or a transcription, is the quality of the documents. This includes the documents you give to your translation services company and, of course, those returned to you. It takes guts to translate or transcribe documents! We ensure maximum quality.
This post is also available in: Español (Spanish) Français (French) Nederlands (Dutch)