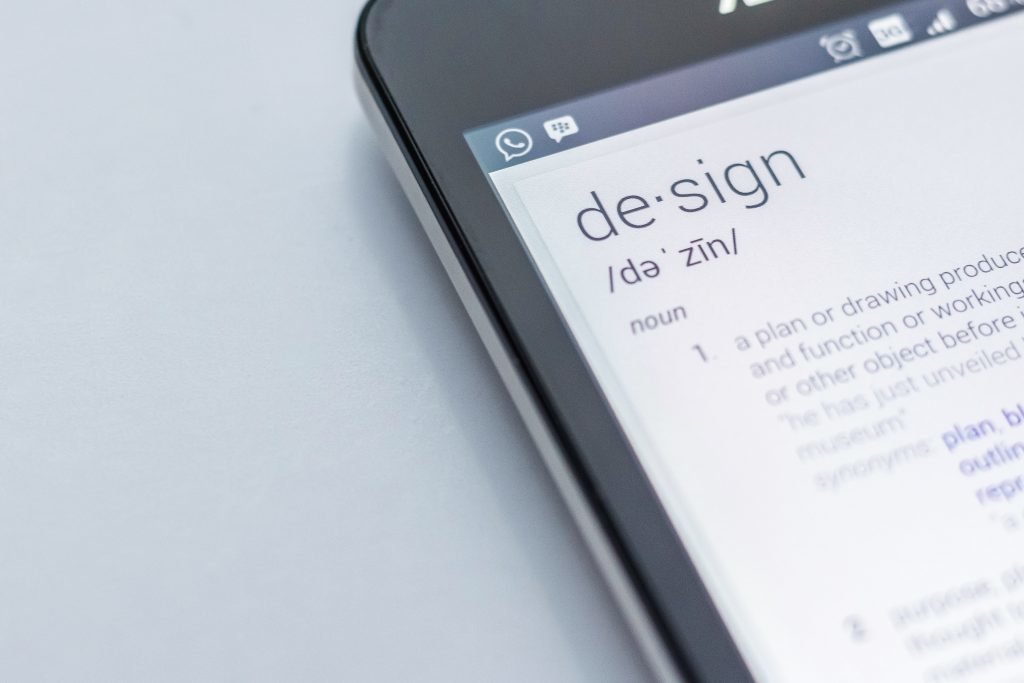 The success of your online business depends not just on the quality and price of your product, but also on factors such as your e-commerce website's design and content, which have a large impact on how well your business fares online.
To be successful in the world of e-commerce, you need useful, interesting and entertaining content. An online store that doesn't create content is not unlike a mall in the darkest depths of the Amazon: it will be very difficult for the vast majority to find it.
As you read on, you'll see why content and layout are crucial for your website to be found by search engines.
How does SEO improve your content?
To fully understand how content can help your website to move up within search results rankings, it is important that you understand how Google evaluates websites.
Hundreds of factors play a role in Google's search algorithm, but one of the most essential aspects content-wise is the words on the page. Without established keywords and SEO tools, Google has no way of knowing what your website is all about.
There are two ways of incorporating content on your e-commerce website. The first is to add a news section or a blog with posts about your business whose presence are justified by their informative value. The second way is to create detailed descriptions of your products according to SEO criteria.
Should I use a translation service or contract a professional translator if my project is sold in several languages?
SEO works independently of language, but yes, you will need translation services to compose texts in all the languages you want.
A professional translator can help you to internationalize your business. Remember: there is no reason for e-commerce to limit its sales to its home country.
It is important to establish keywords that will be used on your e-commerce site to position it in each language. This is why you should analyze which search criteria are most pertinent to you in the country that speaks that language. Once you know which keywords to use, share them with the translation team to ensure that the right terms for positioning your business are always used. The most efficient way for us to do this is to include these terms in a client glossary. At blarlo.com, we generate glossaries and translation memories for all of our clients at no added cost.
Making a first impression
Analyses show that a website's first impression is 94% determined by its general appearance. Likewise, websites with poorly-constructed interfaces do not earn buyers' trust and are rejected. When a customer lands on your website, its layout and navigation are the main factors that leave a first impression about your brand.
Using the right design projects professionalism. Make sure your website makes the best impression possible. This is the ideal way to grab your customer's attention in the first place.
Then, seduce them with your content. Don't be a spendthrift when outsourcing this service; in the end, if your website's design is the body of your online business, its content is its soul. It should be fun to read and shouldn't bore or misinform your audience.
Last, but not least, if you already know how important it is to create good e-commerce content and enjoy high-quality design on your website, tell us about your experience in the comments.
This post is also available in: Español (Spanish) Français (French) Nederlands (Dutch)