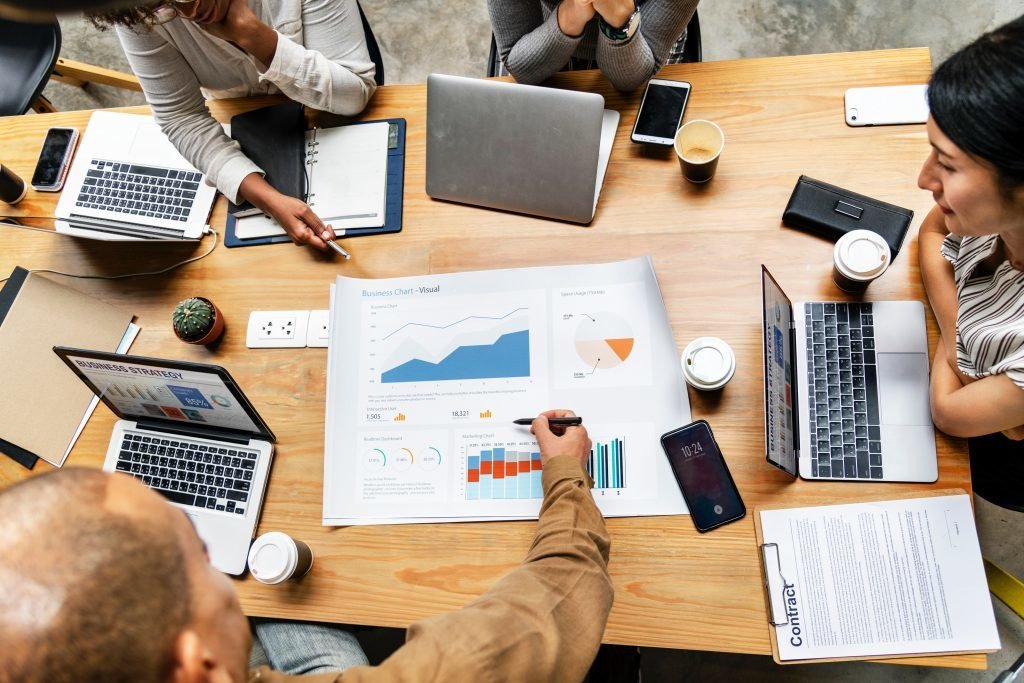 Having a multilingual strategy is key if you want your online marketing to take the leap abroad. Internationalizing your website, social networks, online store or other elements you use to communicate with your audience requires planning a language strategy. It's best to have specialists to help you develop it.
How to translate a website
When it comes to translating a website, you should keep in mind that it's not just about obtaining a more or less literal translation of it. If you want your target audience to naturally understand your message, you will need to translate it into their jargon, adapt it to their culture and look for expressions that are familiar to them.
Also, if you want to carry out a good strategy of organic positioning, the translation must include certain elements of your page's code. You'll need to study the keywords that your target audience uses in the different countries where you want to communicate.
In addition to this semantic work, you'll need to investigate which search engines are used in each place and adapt to how they position. For example, the predominant search engine in China is Baidu, whereas in Russia they use Yandex.
How to translate social networks
Internationalizing your social networks will also require a translation effort. First of all, you should know what social networks are used in your sector in each country. Continuing with the example above, in China, Weibo replaces Twitter, while the most popular social network in Russia is VK.
Networks have a more dynamic style, so you'll have to learn how they use them in each place. Here the services of a translation agency become even more important. Keep in mind that translating a colloquial way of speaking without knowing the language might come off as forced, generating distrust in your target.
On the other hand, translating social networks is well worth the trouble. Doing so will allow you to shorten the distance between you and your audience abroad, which will make it easier for you to capture customers and build loyalty. It will also give you first-hand information about the markets you are opening.
Marketing campaigns
The moment you decide to take the leap towards internationalizing your business, you should know that you'll need to prepare certain marketing campaigns. At the very least you'll need to launch an initial visibility campaign before moving onto sales or offering your services.
Given the specific nature of this format, you'll need the services of translators specialized in each campaign.
Hiring the services of a translation company
As you can see, a multilingual strategy requires using specific translation formulas for each element you're going to export. For this reason, the services of an isolated professional or an amateur translator are not enough.
At blarlo we specialize in the internationalization of online services. So don't hesitate to contact us if you require the services of a translation company to help you launch your project to the entire world and successfully apply your multilingual strategy.
This post is also available in: Español (Spanish) Français (French) Nederlands (Dutch)