In an increasingly global world, it is of paramount importance that difficulties in communicating between different languages be minimized as much as possible, so as to achieve any established goals. In this regard, a professional translation agency plays an important role in this new reality. If you need to hire a translator's services, you should know the differences between those with professional training and amateur translators.
The cost of their services
If what you seek is quality work with the proper assurances, hiring the services of a professional translator is your best choice. The price will be in line with the work requested, and you will have the peace of mind that the translation will meet all the requirements. If the rates are too high or too low, this may be an indication that we are dealing with an amateur translator.
The e-mail address
When contacting a translator, it's very important to pay attention to their e-mail address. If we want to hire the services of a professional, they will usually use their work e-mail and not their personal one. You should also see in the email signature a privacy notice that states that this communication is compliant with the EU General Data Protection Regulation (GDPR). This is a clear indication that we are dealing with a person who knows what they're doing.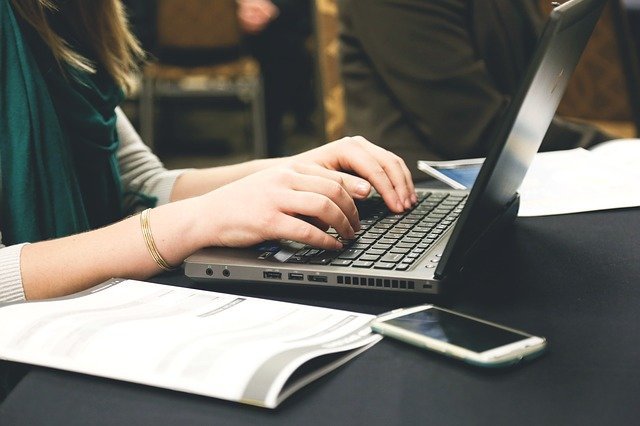 The range of services
Another big difference is that an amateur translator offers a wide range of services and translations into many languages. This is because they don't yet have a defined niche market. A professional translator usually specializes in one or two languages, which they have perfectly mastered and for which they can provide a quality service.
Their work standards
Professional translators usually try to be absolutely clear with their clients, and for this reason, they set well-defined standards for how the work will be carried out. This ensures that they will meet all the requirements, and their translation will meet all of the client's expectations.
The use of machine translation
It's not uncommon to be tempted to use online machine translation software, as they can make the work much easier. A professional translator will never use this tool because, in addition to worrying about whether the text makes any sense, they will always strive for a literary richness that these tools don't usually provide.
The way rates are set
An amateur translator who is just starting out doesn't quite know how much to charge. That's why prices may go from exorbitant to, on the other hand, well below average. Instead, a professional translator offers rates that are set based on parameters such as the type of document, word count or number of pages, delivery date, etc.
If you want to hire a translator, it's very important that you learn to distinguish between a professional and an amateur. A translation agency can help you in this regard, where the price will always be adjusted more depending on the type of work or the urgency.
This post is also available in: Español (Spanish) Français (French) Nederlands (Dutch)