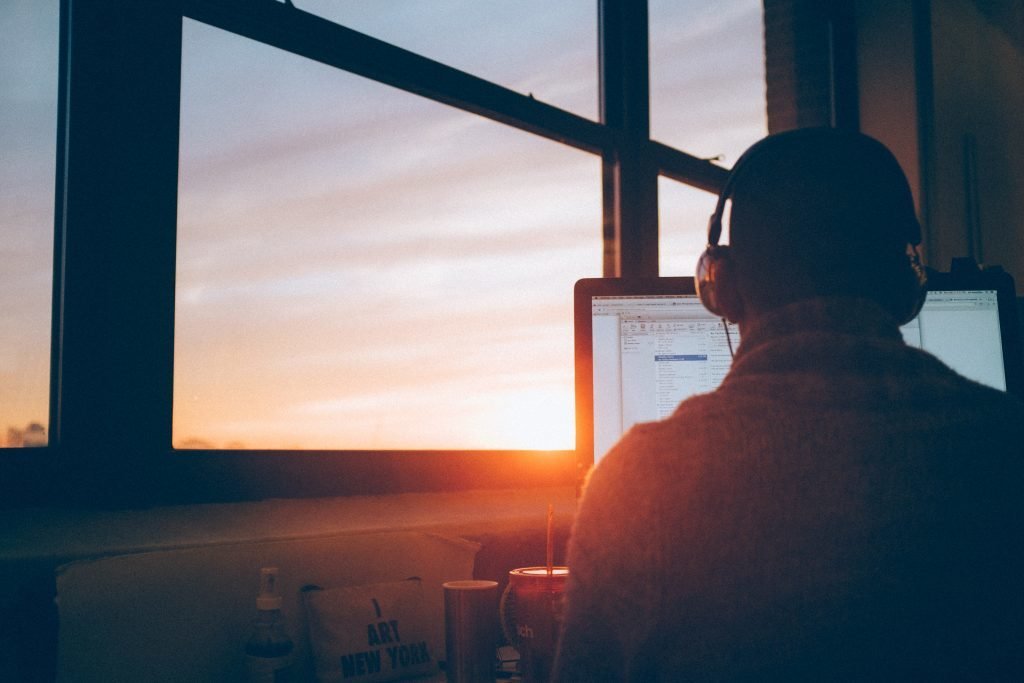 How do new technologies help in the translation industry? As in any other industry, new technologies improve quality and competitiveness. The times have long gone when machine translation delivered disastrous results.
Today, any self-respecting company that provides translation services has integrated computer-aided translation (CAT) technologies. These allow them to benefit from the mechanical efficiency, provided that it is always supervised by a professional translator who ensures that the work is done with the utmost quality.
On another note, the provision of online services allows companies to exploit the possibilities of new technologies to the maximum extent, from offshoring to hiring via the Internet. The translation industry is as modern as any other.
Implementation of technological systems in translation services: what it involves
At present, there are highly-efficient project management systems that allow professional translators to establish an improved communication with their clients and better scheduling of tasks. These computer programs are especially helpful in the management of large technical translation projects since they enable entire teams of professional translators to coordinate their work.
Also, translation aid tools are becoming increasingly popular. They allow the translator to free up tasks that are secondary to the actual translation services. Forget about looking up definitions and synonyms. The approach has entirely changed. You will not need to ask your computer that or the other. Instead, your computer will suggest feasible options.
Although we cannot rely solely on automated translation yet, CAT tools significantly increase the translation speed for technical translations and the management of small updated to databases and websites. Even though they cannot replace professional translators, they do force them to be up-to-date when it comes to new technologies.
Advantages of new technologies integration for companies and professional translators
You may have already inferred what the integration of these new technologies in the translation industry may involve for businesses and professionals. Cutting down working time translated into cost savings. Investment in technological tools has a very high return, which means immediate amortization. At the same time, total savings mean more capital to invest and increased profit, which results in greater competitiveness.
But the client also wins. Thanks to these advances, they can receive professional translations in record time, with very high quality and at prices never seen until now. Besides the most obvious advantages, new technologies allow the implementation of feedback services and service rating.
Have you ever written a comment on a website or rated a seller online? The implementation of new technologies in the translation industry enables us to know the needs and concerns of clients at all times. This way, we can offer them a highly-customized product, adapted to their requirements.
In short, whether you are a company, a professional or a client, you can benefit from new technologies applied to the translation industry. If you need professional translation services, visit our website to see how we can help you. Not bothered? That's ok. Just take advantage of technology and say hi!
This post is also available in: Español (Spanish) Français (French) Nederlands (Dutch)